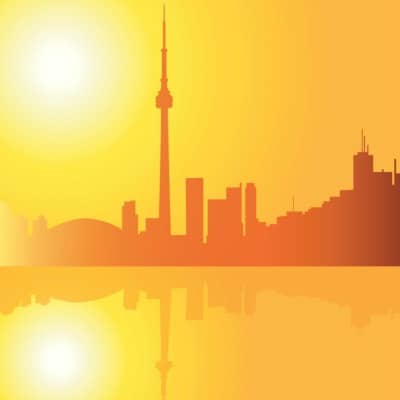 Dallas-based GE Power and Water will supply New York-based energy storage developer Convergent Energy + Power with a 7 MW/7 MWh battery energy storage system for the Ontario Independent Electricity System Operator (IESO).
The system features GE's Mark VI plant control system and Brilliance inverters packaged with lithium-ion battery modules, medium-voltage transformers and integrated switchgear that are expected to help the IESO balance longer-duration voltage and frequency irregularities on its grid.
The energy storage and control system is intended primarily to provide ancillary power services, such as voltage control, reactive power support, frequency regulation and ramp rate control. GE says the control system also offers energy-related services, such as peak shaving and load shifting.
"GE worked with us to create a fully integrated energy storage solution that meets the growing needs of the local transmission system,' says Frank Genova, chief operating officer of Convergent Energy + Power.