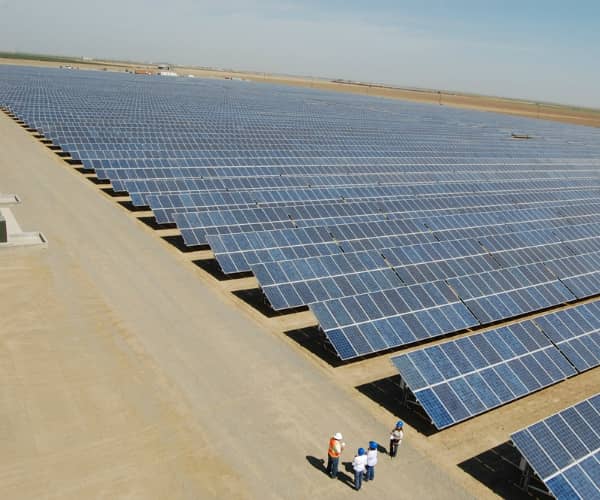 Coronal Group LLC and Panasonic Eco Solutions in North America have made an investment in Blue Oak Energy, a solar engineering, procurement and construction (EPC) company.
Coronal says the investment will allow Blue Oak Energy to expand to meet the growing demand from its customer base while continuing to operate as an independent entity. Blue Oak Energy is focused on commercial and utility-scale solar power plants.
Marathon Capital served as exclusive financial advisor to Coronal and Panasonic for the deal. Media Venture Partners acted as exclusive advisor to Blue Oak Energy.
"This is a strategic investment by Coronal, which will provide resources to help fuel Blue Oak Energy's growth in the engineering and EPC sectors and ensure that the company can provide its long-term, loyal customer base with the service it has come to expect," says Jonathan Jaffrey, CEO of Coronal Group.