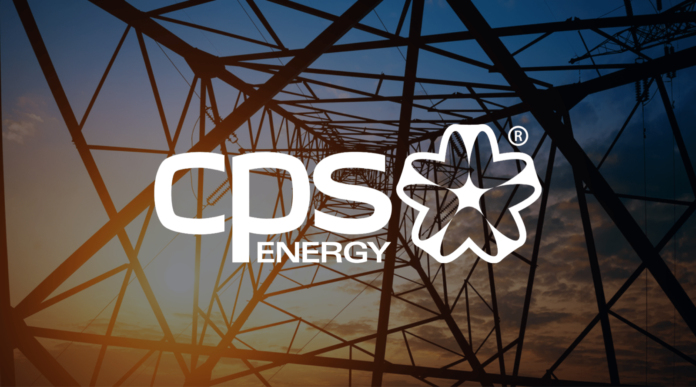 CPS Energy has released a request for proposals (RFP) for consulting services to assist with the next release of the FlexPOWER Bundle RFP. 
The company is taking the next steps in its Flexible Path to discover, explore and implement new power generation solutions for the next 20 years. The Flexible Path is the overarching strategy to continue transforming CPS Energy's generation fleet to lower and non-emitting resources. 
While the consulting RFP has recently been released, the following FlexPOWER Bundle RFP will be released in approximately a month.  Through the upcoming FlexPOWER Bundle RFP, CPS Energy will seek bids for a strong combination of new solar, battery storage and firming capacity that will be an all-resource-eligible component. 
"We are looking forward to working with businesses to assist in evaluating the FlexPOWER Bundle RFP that aligns with our guiding pillars of reliability, customer affordability, security, safety, environmental responsibility and resiliency," says Paula Gold-Williams, president and CEO of CPS Energy.
"The stakeholder engagement portion of this RFP is crucial in ensuring we are gathering important feedback from our community. Our customers and our community are our key stakeholders, and we are committed to listening to their ideas, hearing their concerns and closing the loop with them to make better actionable decisions," she adds.
By the end of April 2020, the global competitive FlexPOWER Bundle RFP process will be released to help CPS Energy transition from approximately 1,700 MW of aging power capacity, notes the company.