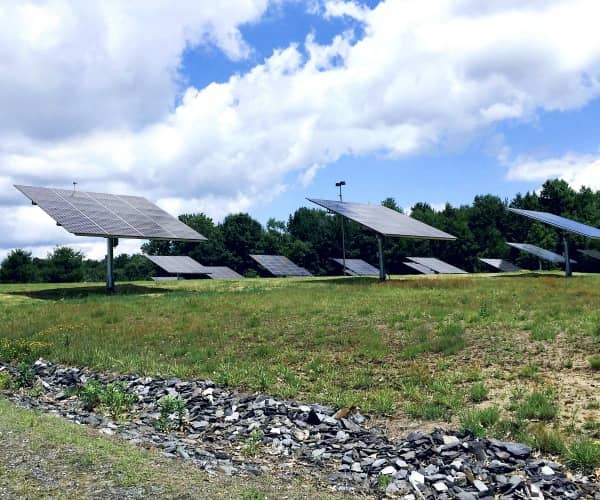 Michigan-based Crestmark is funding three 500 kW solar electric projects being developed by Alternative Energy Development Group LLC (AEDG) and affiliated company SolarSense LLC, headquartered in Berwyn, Pa., with a combination of sale and leaseback transactions.
Crestmark provided sale-leaseback financing for the solar projects to deliver electricity to the state of Vermont through power purchase agreements.
The first project, located at the Vermont Northeast Corrections Complex in St. Johnsbury, Vt., closed in the fourth quarter of 2014 for $2 million. The second project, for the state's correctional facility in Springfield and a state office complex, closed June 30 for $1.7 million. A third project is scheduled to close in August.
All Earth Renewables Inc. partnered with SolarSense on the projects.
'We're excited about being able to help AEDG and the growing alternative energy industry,' says Larry Pearce, Crestmark's senior vice president and managing director of corporate joint ventures.