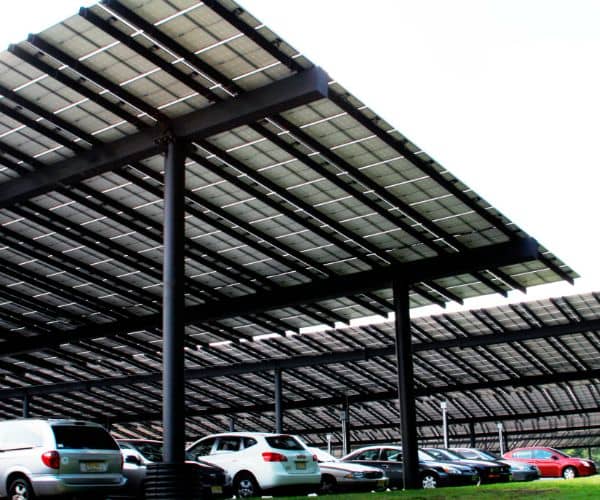 Beam Energy Group LLC of Austin, Texas, has completed a recapitalization and rebranding program.
Steven Crider, founder of Crider Solar LLC, Beam Energy's predecessor, will serve as president and CEO of the new entity. Randy Finch will serve as chief strategy officer and chief financial officer.
Beam Energy Group says it will build on Crider Solar's 20-year history in the manufacturing and installation of large-scale commercial and industrial solar arrays and related structures. A specific focus is the design and installation of solar carports and parking canopies.
"Our recapitalization of Crider Solar and rebranding as Beam Energy Group gives us the opportunity to greatly expand our scope of services in the commercial and industrial solar space, and gives us the ability to scale rapidly as solar becomes a primary source of energy in the future," Crider says.