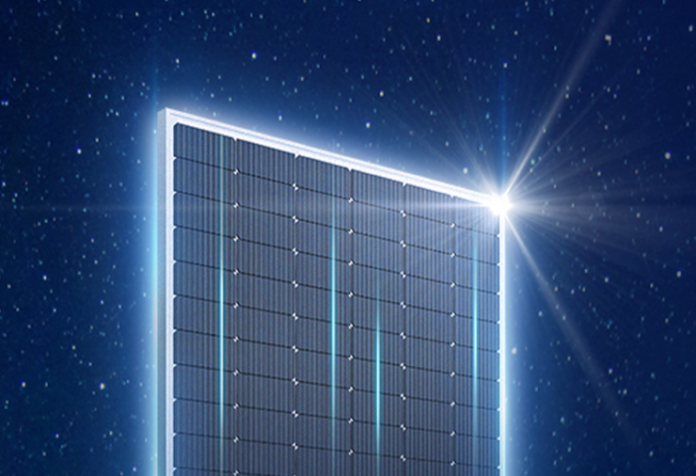 Daqo New Energy Corp., a manufacturer of high-purity polysilicon for the global solar photovoltaic (PV) industry, says its Xinjiang Daqo New Energy subsidiary has signed long-term supply agreements with a subsidiary of JA Solar, a manufacturer of PV products.
"We are very pleased to further strengthen our cooperation with JA Solar, a company of high-quality and high-efficiency solar PV products and solutions," says Longgen Zhang, CEO of Daqo New Energy. "With our Phase 4B project expected to come online in Q1 2022, we will enter another growth phase and be able to provide more ultra-high purity polysilicon to the market. We look forward to continuing to work together with our customers to provide more products and solutions to the fast-growing global solar PV market."
Under the supply agreement, Daqo New Energy will provide JA Solar with high-purity mono-grade polysilicon in a total amount of approximately 78,200 MT between July 2021 and December 2025. Actual volume and prices will be negotiated monthly by both parties according to market conditions. As part of the supply agreement, JA Solar says it will make an advance payment to Daqo New Energy.
Photo: JA Solar's landing page