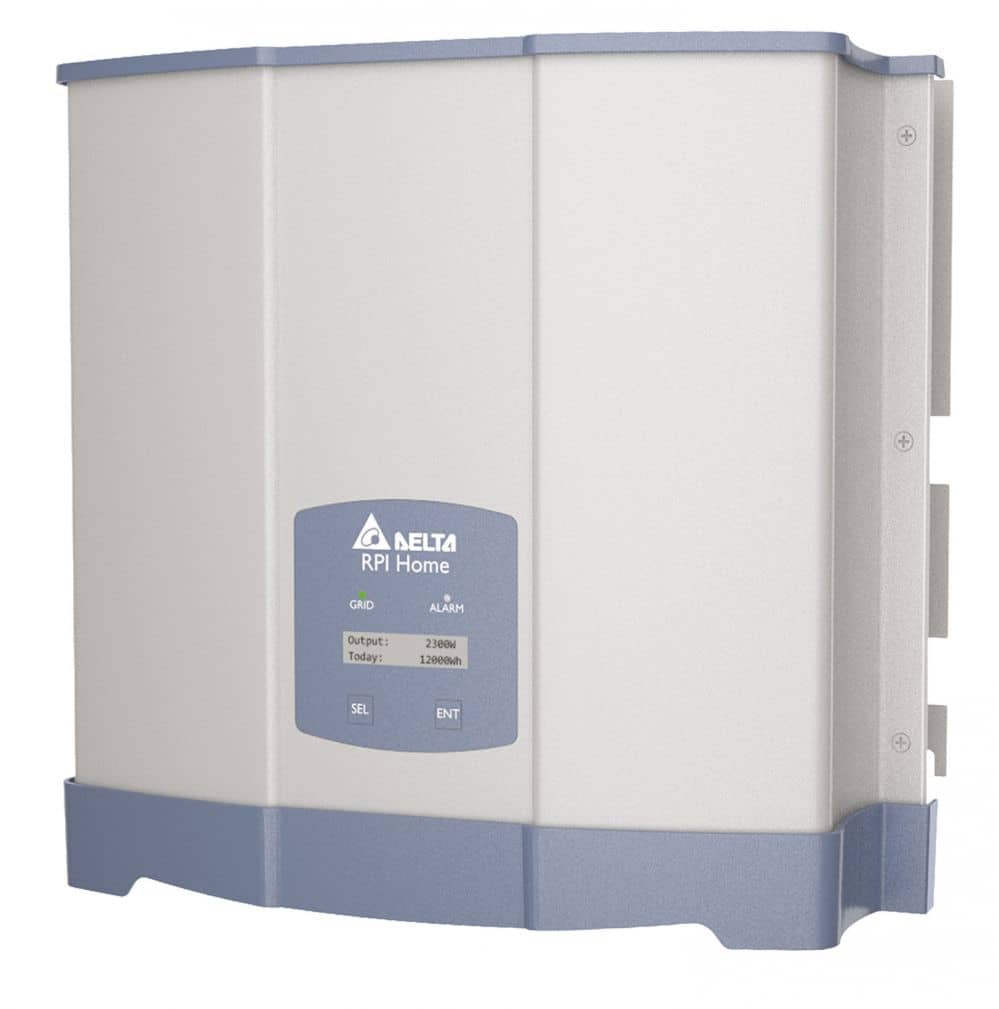 Germany-based Delta Energy Systems is extending its RPI-series inverter line with the new H3 single-phase inverters for Europe.
The H3 features an input voltage range of 125 V to 550 V. It has a single high-speed, multi-point power tracker. The inverter has a heat-sink design that uses a natural convection process. Because there are no fans required, maintenance costs and noise are reduced.
When advanced grid settings are required, the unit is fully compatible with Delta service software via an RS485 connection.
Each unit has an included wall bracket and an IP65-rated enclosure for outdoor installations.