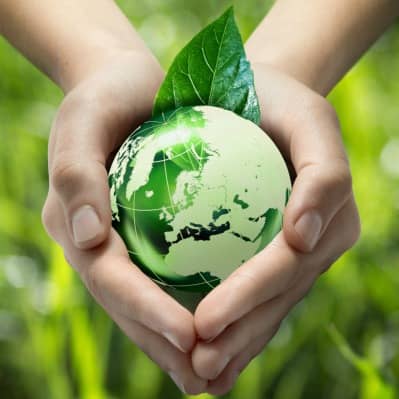 Developing nations attracted more clean energy investment than the wealthiest countries in 2014, according to Bloomberg New Energy Finance's (BNEF) Climatescope report.
The Multilateral Investment Fund of the Inter-American Development Bank Group, the U.K. Department for International Development and the U.S. Agency for International Development commissioned BNEF to analyze and rank development prospects for solar, wind, small hydro, geothermal, biomass and other zero-carbon emitting technologies (excluding large hydro).
The report provides potential investors with information identifying countries with promising clean energy investment opportunities.
The Climatescope report's key findings include the following:
Over half of all new annual investment into clean energy power generating projects globally went toward projects in emerging markets;
New investment in renewables increased in the 55 Climatescope countries to $126 billion, up $35.5 billion from 2013 levels – a 39% increase;
The results were bolstered by growth in China, which added 35 GW of new renewable power generating capacity – more than the 2014 clean energy build in the U.S., the U.K. and France combined;
Costs associated with solar photovoltaic power have dropped 15% year-on-year globally; and
A total of 50.4 GW of new clean capacity was built in Climatescope countries in 2014, marking a 21% increase from the prior year.
The Climatescope report and data in Excel format can be downloaded here.