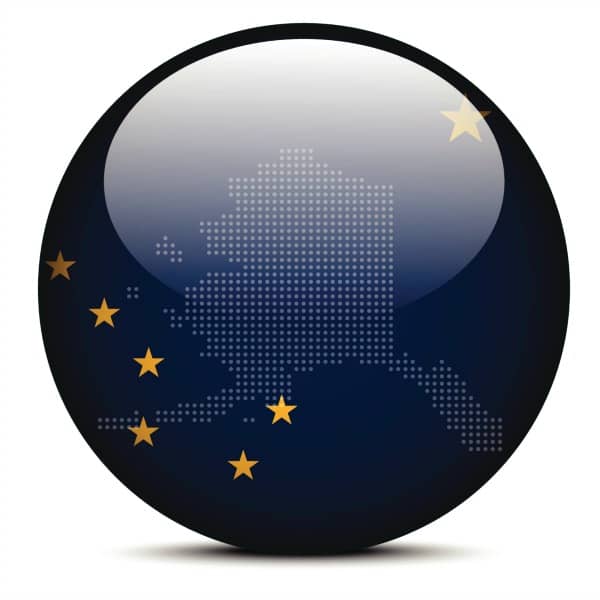 The U.S. Department of Energy (DOE) has issued a request for information (RFI) to help shape the design of the newly proposed Remote Alaskan Communities Energy Efficiency Competition.
The $4 million initiative is intended to significantly improve efforts by remote Alaskan communities to adopt sustainable energy strategies through a competitive effort to elicit the best approaches. The RFI seeks to gather feedback from remote Alaskan community leaders, village councils, community organizations, energy service companies, and other government and non-government organizations to ensure the goals and activities of the initiative are relevant to these rural Alaskan communities.
Topics of interest include competition design, community energy needs, energy consumption data collection and partnership needs.
'Maximizing the development and deployment of scalable clean energy solutions that address climate and energy challenges of Alaska Native villages is a high priority for our office,' says Chris Deschene, director of the DOE's Office of Indian Energy Policy and Programs. 'Not only because it's central to our mission, but because our work in rural Alaska will put rural Alaskans on the cutting edge of solving the broader energy challenges faced by remote, islanded communities throughout the Arctic region and around the world.'
The full RFI and additional information can be found here. Responses are due on Oct. 30 by 5 p.m. EST and may be submitted directly to alaskacompetition@hq.doe.gov.