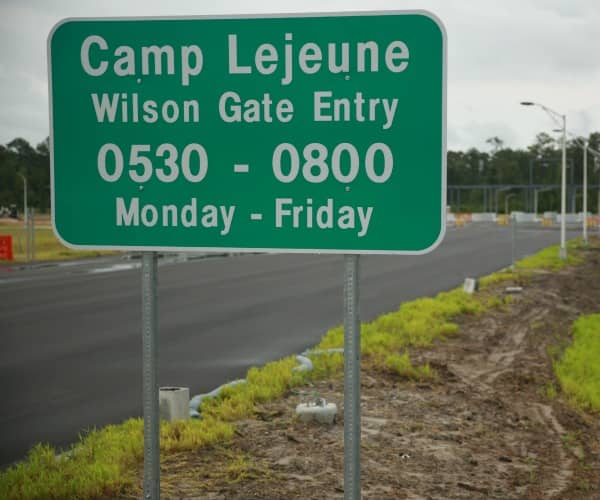 Duke Energy has received regulatory approval from the North Carolina Utilities Commission to construct a solar farm at U.S. Marine Corps Base Camp Lejeune.
The 17 MW project is Duke Energy's first solar facility at a military base. Covering 80 acres, the facility will be owned and operated by Duke Energy Progress and is expected to be operational this year.
Charlotte, N.C.-based Crowder Construction Services will serve as the engineering, procurement and construction contractor. The project will use approximately 55,000 monocrystalline solar panels supplied by SolarWorld Americas. GE's Power Conversion business will supply its Brilliance inverters.
The project will help the U.S. Department of the Navy to meet renewable energy and energy security goals.