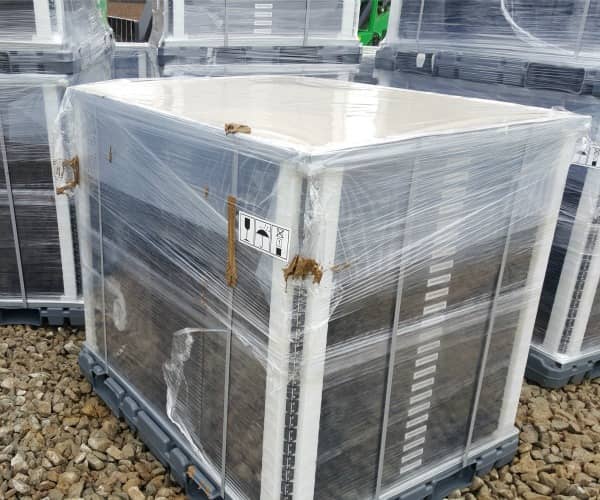 Ecoplexus has selected Japan-based Solar Frontier to supply its copper indium selenium (CIS) thin-film photovoltaic modules for a 26 MW solar energy project in Martin County, N.C.
The construction work will be carried out by Vaughn Industries.
Ecoplexus also selected Solor Frontier CIS modules for its 25 MW Watson Seed project in Whitakers, N.C.