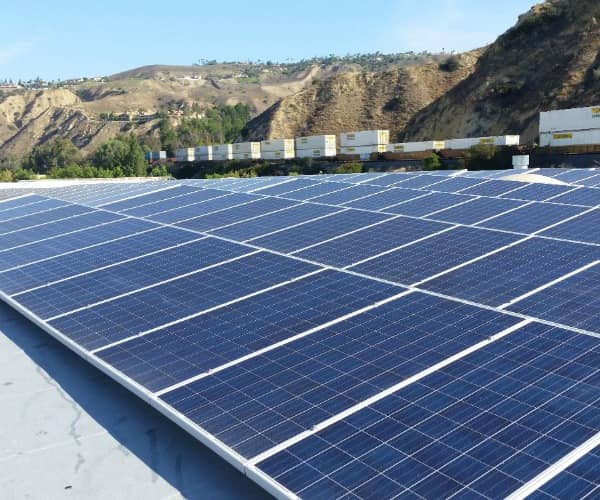 Irvine, Calif.-based ecoSolargy has completed a 112 kW photovoltaic power system at the headquarters of Command Access Technologies, a manufacturer of locks and security products in Yorba Linda, Calif.
The project features 368 ecoSolargy Titan solar panels and SolarEdge inverters. The installation is expected to produce approximately 165.7 MWh of electricity per year.
Martin Brix, director of commercial PV at ecoSolargy, says that the project was designed to address Command Access Technologies' specific energy needs.
'It's not always about offsetting the entire electricity usage of a client but about finding the proper balance between use and expense,' Brix says, adding that the process begins with an extensive energy study that outlines how and when electricity is being consumed. 'Our goal is to create a solution that optimizes energy production benefits and minimizes cost.'