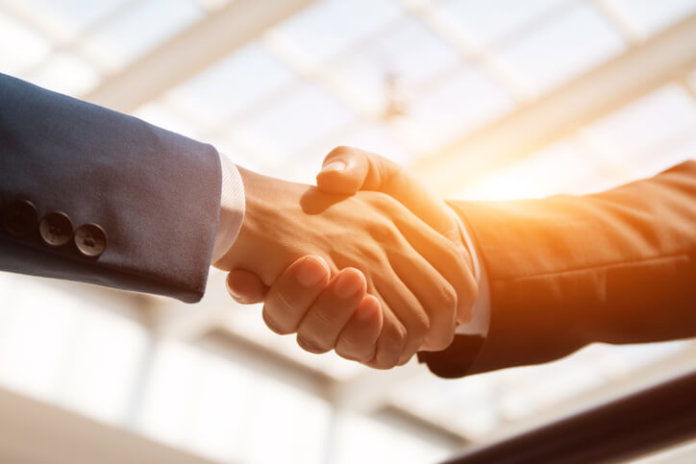 EDF Renewables North America has signed two purchase and sale agreements through which Netherlands-based PGGM Infrastructure Fund will acquire a 50% ownership interest in Glacier's Edge Wind in Cherokee County, Iowa, and Valentine Solar in Kern County, Calif.
The combined capacity of the two wind and solar projects is 332 MW. The completion of the transaction is subject to regulatory approval and customary conditions precedent, notes EDF.
This transaction follows on an earlier agreement between the two companies concerning three projects for 588 MW. The total capacity of the portfolio (five projects in total) is 920 MW. EDF Renewables will remain a 50% co-owner and will provide management, as well as operations and maintenance services.
The agreement with EDF Renewables is part of PGGM's growing portfolio of investments in climate solutions for PFZW, the pension fund for Dutch healthcare workers.
"PGGM is an ideal partner for this large portfolio of EDF Renewables-developed projects," says Nate McMurry, director of divestiture and portfolio strategy for EDF Renewables. "Their focus on long-term investments and interest in a diverse portfolio of wind and solar projects is well-aligned with our strategy in North America. This equity partnership with PGGM will help to facilitate EDF Renewables' growth."
Erik van de Brake, head of infrastructure at PGGM, adds, "EDF Renewables has a long track record of successful investments in the American sustainable energy market. The PGGM Infrastructure Fund is looking forward to building a strong long-term partnership with EDF Renewables.''