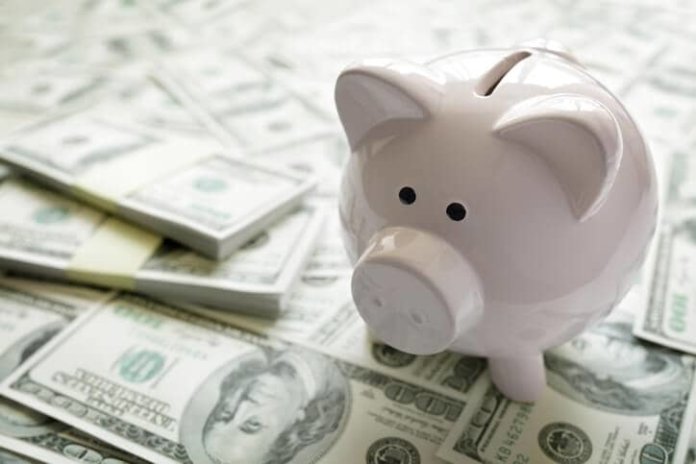 EDF Renewables has signed purchase and sale agreements with PGGM Infrastructure Fund for several U.S. wind and solar projects.
PGGM – a cooperative Dutch pension fund service provider – will acquire a 50% ownership interest in the following projects: Red Pine Wind, Rock Falls Wind, Switch Station 1 Solar and Switch Station 2 Solar. The total capacity of the portfolio of projects is 588 MW:

Completion of the transaction is subject to regulatory approval and customary conditions precedent, notes EDF Renewables, which will remain involved in the projects as a co-owner, providing management services, as well as operations and maintenance.
"This portfolio of wind and solar projects provides an attractive investment opportunity in the U.S. renewable energy sector, well-suited for a large pension fund," says Raphael Declercq, executive vice president of strategy for EDF Renewables. "We are pleased to forge a new business relationship with PGGM and expect to follow with another transaction. We are confident that our expertise as a developer and operator complements PGGM's renewable energy investment strategy."
Erik van de Brake, head of infrastructure at PGGM, says, "The addition of this portfolio to our investments in renewable energy is part of PGGM's push to build up a EUR 20 billion impact investment portfolio across all asset classes for our client PFZW, the Dutch pension fund for the healthcare sector. With the impact investment portfolio, PFZW aims to make a positive impact on climate, water scarcity, food security and healthcare.''
EDF Renewables has developed 10 GW of wind, solar, storage, biomass and biogas projects throughout the U.S., Canada and Mexico.