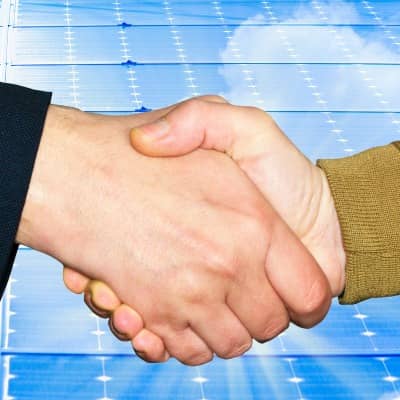 Oregon-based Energy Storage System Inc. (ESS) has closed a Series A round of $3.2 million in financing led by Pangaea Ventures.
The funds will be used to commercialize ESS' All-Iron Redox Flow Battery (IFB). The IFB is designed for the long-duration energy storage market, where greater than four hours of energy capacity and high numbers of cycles are expected. The company plans to invest in tooling for volume production of battery components and to support its market development activities.
The funding complements the roughly $4.5 million in development grants ESS has been awarded from ARPA-E and other sources.
Having moved into a new 23,000-square-foot production facility in Portland, Ore., this year, ESS is planning initial customer deployments this fall and will ramp up production of its flagship 125 kW/1 MWh IFB system in 2016.