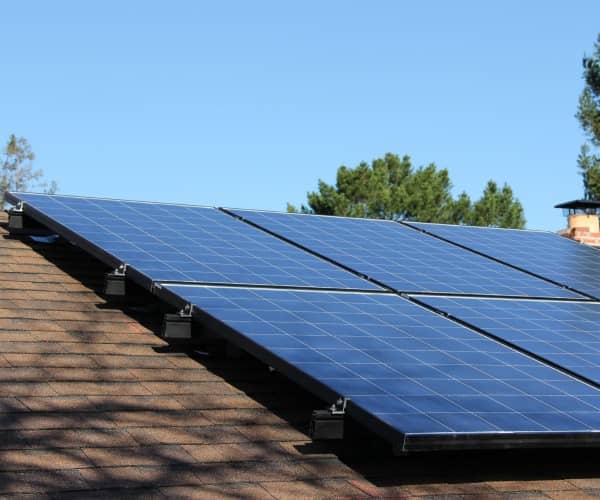 PetersenDean Roofing & Solar has signed a supply agreement with Enphase Energy under which PetersenDean will specify Enphase micro-inverters in its residential and commercial installations.
The deal furthers PetersenDean's Solar4America initiative to specify U.S.-source solar products in its projects. The Enphase systems used will come from its contract partner's assembly facility in Milpitas, Calif.
The goal is for all PetersenDean solar installations to includes panels, inverters and racking that comply with the Buy American provision of the American Recovery and Reinvestment Act. The company has an existing agreement with SolarWorld for solar panels.
'We made a decision at PetersenDean to only source products made or assembled in North America,' says Jim Petersen, founder of PetersenDean. 'Once Enphase opened an assembly line here, we made the decision to source supplies through them so we can continue to deliver products made or assembled here to our customers.'