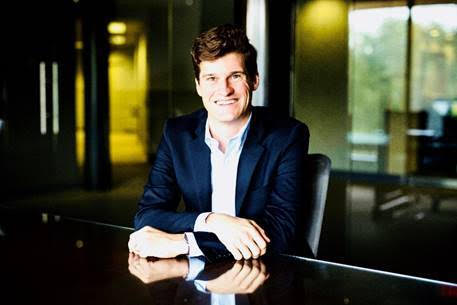 Edison, N.J.-headquartered Conti Solar, a national solar EPC, O&M and energy storage company, has announced the promotion of Eric Millard to chief commercial officer.
Millard will report directly to Matthew Skidmore, Conti Solar's CEO, and will be responsible for continuing to drive organizational growth by developing and maintaining customer relationships and expanding the business into new markets and geographies. Conti Solar is majority-owned by Ares EIF with a minority position retained by the Conti Group.
In his 10-year career with Conti, Millard has worked in a variety of renewable energy and environmental markets and in both technical and commercial roles. He started his career in project operations, during which he worked on environmental and water management projects for the Army Corps of Engineers. He then transitioned into Conti's ventures in the wind, solar and biomass industries, when he worked in a variety of engineering, operations and business development positions. In 2014, he began spearheading Conti Solar's business development efforts.
"Eric's advancement within the organization is a testament to his proven track record of developing and executing aggressive growth strategies in very competitive markets," says Skidmore.