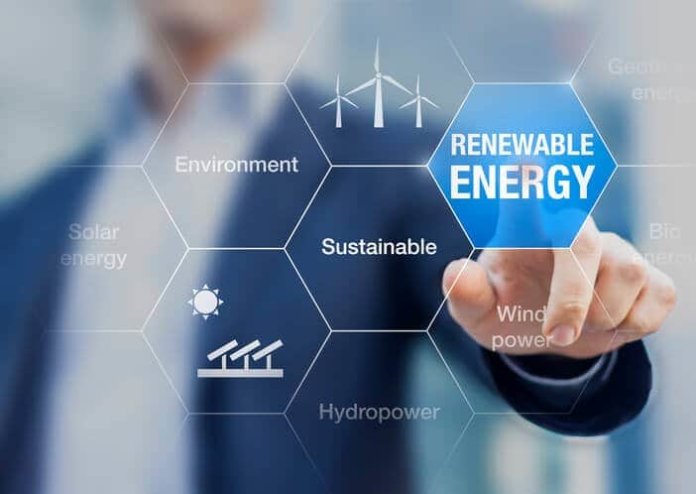 Signal Energy, a Chattanooga, Tenn.-based engineering, procurement and construction (EPC) firm in the renewable energy industry, has created a new subsidiary called Signal Energy DG to serve the distributed generation energy market.
Though Signal Energy has primarily focused on larger utility-scale projects in the past, this move establishes a new market segment in the renewable energy sector. Signal Energy DG has already secured a pipeline of solar projects, many of which start construction this year.
The project pipeline, as well as a staff of approximately 40 professionals, comes through an acquisition of Exyte Energy Inc.
"The distributed generation market continues to grow, and we anticipate that trend will continue," says Greg Pawson, president of Signal Energy. "As companies seek to offset power costs and meet internal renewable energy targets, we expect to see the expansion of projects across the spectrum, from traditional utilities to industrial customers."