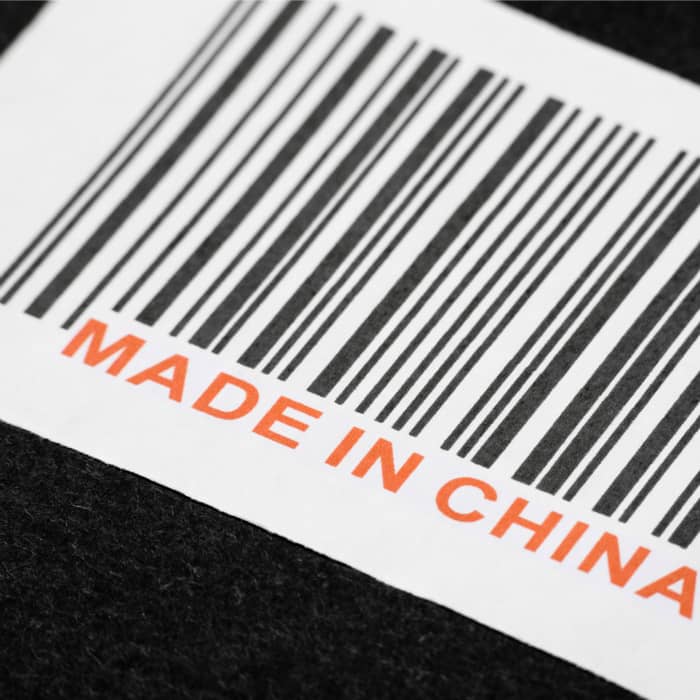 The European Commission intends to slap Chinese solar photovoltaic products with an import tariff as high as 67.9% beginning in early June.
Citing a copy it viewed of the commission's plan, The Wall Street Journal reports the duties will range between 37.3% and 67.9%, with bigger Chinese manufacturers likely getting hit the hardest.
According to the commission document, well-known companies Suntech Power Holdings Co., LDK Solar Ltd. and Trina Solar Ltd. will see tariffs of 48.6%, 55.9% and 51.5%, respectively.
In addition, The Wall Street Journal says other Chinese companies' tariffs will vary depending on how cooperative they were during the European Commission's anti-dumping investigation.
Following a complaint filed by Germany-based SolarWorld and members of EU ProSun, the commission launched its probe in September 2012 to determine if Chinese solar firms were dumping their products in the European sector at below-market prices.
The U.S. Department of Commerce undertook a similar investigation earlier last year. That probe, initiated after SolarWorld's U.S. subsidiary and its partners in the Coalition for American Solar Manufacturing filed a complaint, led to the imposition of anti-dumping tariffs and countervailing duties on Chinese modules entering the U.S.