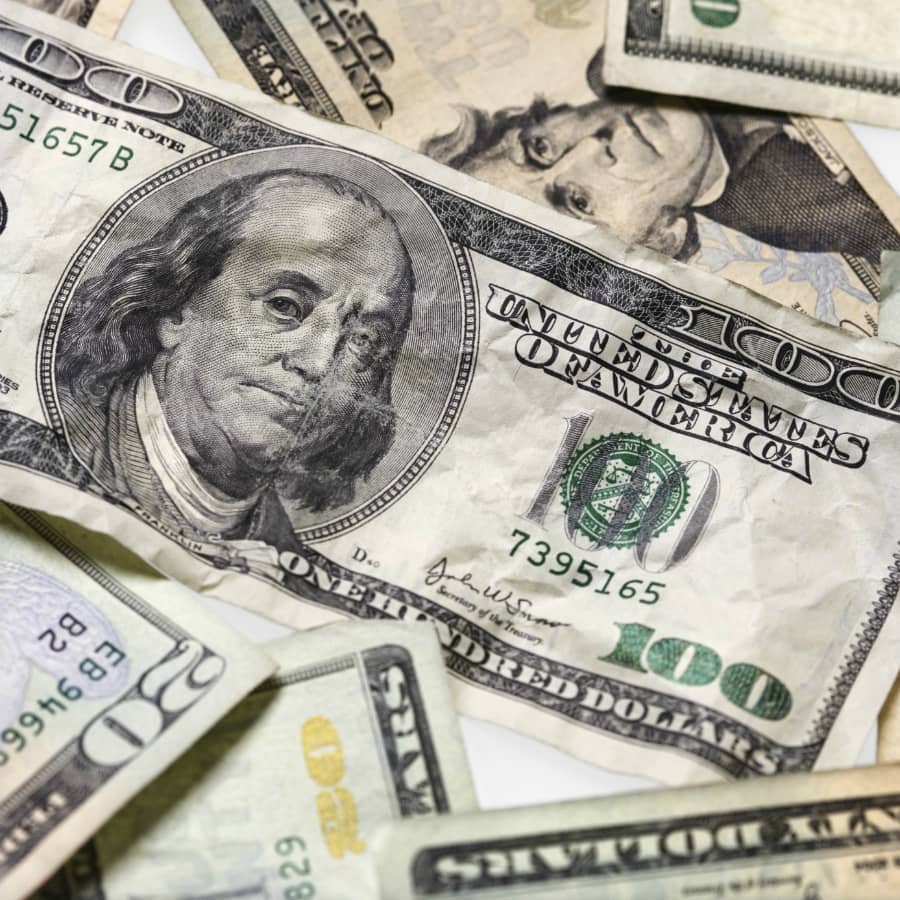 In the face of mounting losses, Evergreen Solar, a manufacturer of String Ribbon solar power products with proprietary silicon wafer technology, has filed a petition for relief under Chapter 11 of the U.S. Bankruptcy Code. The maneuver caps off a series of developments this year that signified the Marlboro, Mass.-based company was falling further into financial despair.
According to Evergreen Solar's court filing, the company's assets total approximately $424.47 million, while its debts top $485.59 million. The company has proposed a restructuring agreement whereby it will seek to sell certain assets, including its dormant manufacturing facility and equipment in Devens, Mass., and its core wafer technology assets.
Just last month, the company explained in a Securities and Exchange Commission filing that it would not be able to satisfy more than $4 million in interest payments due to certain noteholders. The filing stated that Evergreen Solar was in the midst of aggressively pursuing opportunities to address its excess debt and hinted that a restructuring would be coming.
Prior to that, in January, Evergreen Solar closed its module manufacturing facility in Devens, Mass., triggering a wave of public outrage. The company had received millions in grants, low-interest loans and other incentives from the Massachusetts government, which had touted the factory as a symbol of the new clean energy economy in the state.
At the time, Evergreen Solar President and CEO Michael El-Hillow said that capacity expansions in low-cost manufacturing regions, such as China, would place pressure on selling prices in the U.S.
'Solar manufacturers in China have received considerable government and financial support and, together with their low manufacturing costs, have become price leaders within the industry,' El-Hillow said.
The loss of approximately 800 jobs at the Devens plant, however, caused Massachusetts politicians to re-examine the reach of clawback provisions in economic development contracts. Among the perks that Massachusetts afforded to Evergreen Solar was a low-cost rent for state-owned property. The Chapter 11 filing lists MassDevelopment as Evergreen Solar's fourth-largest unsecured creditor, owed more than $1.54 million in rent.
'Since January, Evergreen Solar has been aggressively repositioning itself to fully leverage the potential our String Ribbon wafers can bring to high volume solar cell and module manufacturers, as these customers are facing severe pressure to further reduce their total cost of manufacturing and, particularly, their wafer supply costs,' El-Hillow said in a statement Monday.
As part of the restructuring agreement, an entity formed by Evergreen Solar noteholders, titled ES Purchaser LLC, will act as a 'stalking horse' bidder on the company's assets. If better offers are not received, most of Evergreen Solar's assets will be acquired by the new entity. The company's prospects of attracting bidders are low, according to comments from Wunderlich Securities analyst Theodore O'Neill.
'There's nothing to bid on,' O'Neill told the Boston Globe. 'Nobody would want any of this stuff. It's a nonstandard size. What's the value of the scrap metal inside? That's the worth of the company.''
Evergreen's day-to-day operations will continue as usual, according to El-Hillow, and the company will continue to pay its suppliers for goods received during the sale process. The company says it has enough funding on hand to operate in Chapter 11, but that additional operational changes are needed.
The company is eliminating about 65 jobs from its U.S. and European workforce, and operations at its Midland, Mich.-based filament facility have been suspended. Evergreen Solar's wafer facility in Wuhan, China, is expected to continue operation, contingent on market demand.
According to the company's statement Monday, Evergreen Solar will discuss with its Chinese investors possible changes to the Wuhan operation and its sources of financing, 'including the possibility of transitioning its operations to the company's new industry-standard wafer technology.'
The company's bankruptcy is only the latest blow to U.S. solar manufacturers. SOLON Corp. announced Monday that it will stop producing PV modules at its Arizona plant by the end of October. In the Boston Globe report, Evergreen Solar spokesperson Michael McCarthy intimated that foreign manufacturers are growing their share of the market.
'Make a couple of phone calls, and see in the solar projects around the state where the panels are coming from,'' McCarthy said. 'They're not coming from a U.S. supplier.'
Hoping to regain its spot as a global leader in solar manufacturing, the U.S. is in the early stages of building out its latest initiative, SUNPATH (Scaling Up Nascent PV At Home). Sponsored by the U.S. Department of Energy, the $50 million program aims to help manufacturers scale up their facilities – and retain U.S. manufacturing operations over the long term.