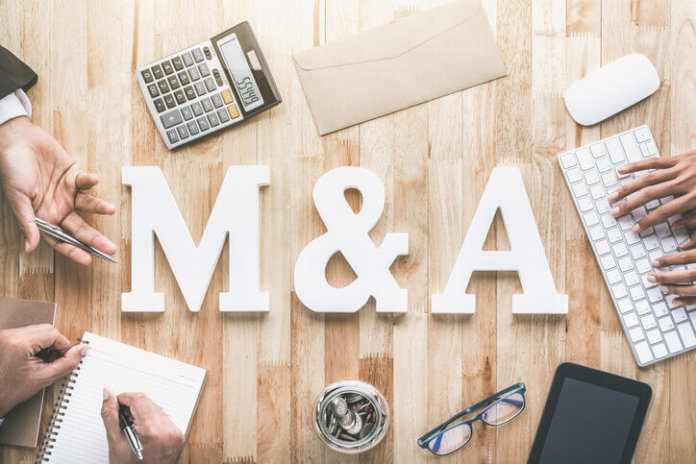 Constellation, an Exelon company and a retail energy supplier, has acquired PFMG Solar LLC, a subsidiary of Spear Point Energy LLC.
Founded in 2009, PFMG Solar develops solar power systems for school districts, government agencies and other public-sector customers.
"This purchase is a natural expansion of our existing retail solar business," says Jim McHugh, CEO of Constellation. "It enables us to grow our solar footprint in California, the most active U.S. solar market, and extend our Constellation Offsite Renewables (CORe), energy efficiency and other retail energy offerings to new markets."
Constellation has worked with Southern California-based PFMG Solar to develop and install 42 MW of the more than 100 MW of solar generation it has completed over the last decade.
"PFMG Solar and Constellation have enjoyed a productive and collaborative relationship over the past several years," comments Jorge E. Vargas, executive vice president of Spear Point Energy LLC. "We look forward to Constellation's continued success as a leader in the solar industry nationwide."
"We wish all the best to our PFMG Solar employees as they make this transition," adds Sam Houston, CEO of Spear Point Energy LLC. "We're confident that this group will be a valuable addition to an already strong Constellation team."