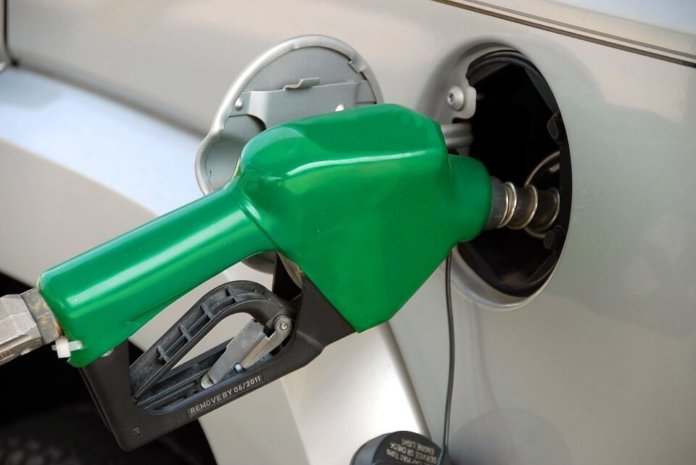 Ørsted has announced 500 MW of power purchase agreements (PPAs) with ExxonMobil for wind and solar projects in Texas.
According to a presentation from Ørsted's Capital Markets Day 2018 on Wednesday, ExxonMobil will purchase 250 MW of energy from the 300 MW Sage Draw Wind project and 250 MW of energy from the 350 MW Permian Solar project.
Bloomberg says ExxonMobil will use the wind and solar energy to produce oil in the Permian Basin, "the fastest-growing U.S. oil field." According to Bloomberg NEF, the 12-year agreements represent the "largest ever renewable power contract signed by an oil company."
Ørsted's presentation points out that the duo of deals with the oil and gas giant represents "a case study of where onshore renewables [are] heading."
The expected commercial operations of the wind and solar facilities are the first quarter of 2020 and the second quarter of 2021, respectively.