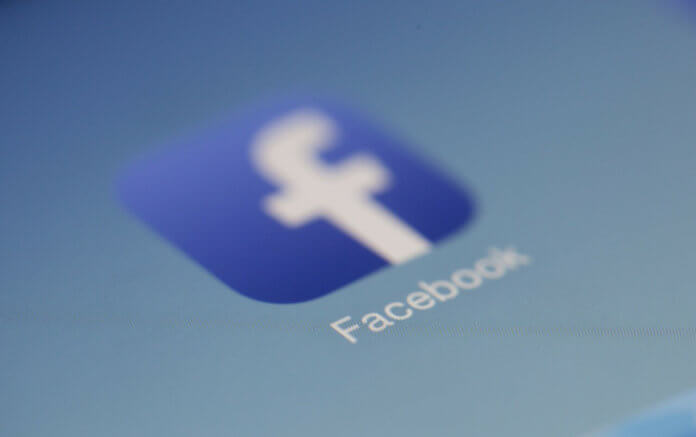 The Tennessee Valley Authority has announced an agreement with two developers to build 150 MW and 227 MW solar facilities, built to power Facebook's data center in Huntsville, Ala.
Facebook has committed to support all of its data centers and offices with 100% renewable energy by 2020. Through a partnership with TVA, the company's Huntsville facility will be powered with 100% renewable energy, split between two locations (subject to appropriate environmental reviews):
A 227 MW First Solar project in Colbert County, Ala.; and
A 150 MW NextEra Energy Resources project in Lincoln County, Tenn.
According to TVA, these projects will be the largest solar installations in Alabama and Tennessee, respectively.
"We are committed to supporting our operations with 100 percent renewable energy and look to partner with organizations like TVA, who offer solutions to help meet that goal," says Bryce Dalley, energy manager at Facebook. "TVA has been a great, responsive partner, and we are looking forward to being a part of the community in Huntsville."
This announcement stems from TVA's 2017 request for proposals, when the public utility began working with Facebook and called on renewable energy developers to submit bids to supply large quantities of solar power.
"This announcement demonstrates TVA's commitment to invest in renewable energy that attracts high-paying jobs to benefit the communities we serve," states Doug Perry, TVA's vice president of commercial energy solutions. "This partnership aligns the core values of TVA's public power model with Facebook's mission to bring the world closer together – powered by renewable energy."