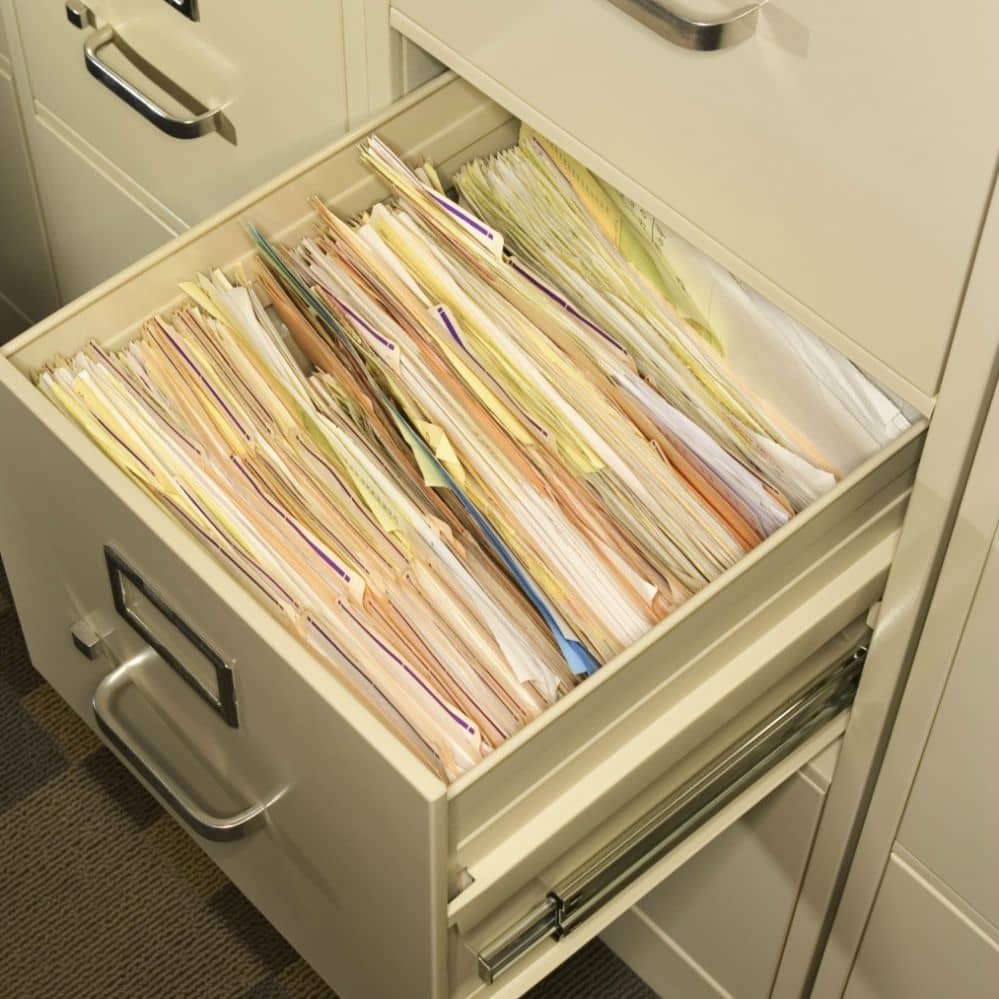 Agents from the U.S. Federal Bureau of Investigation (FBI) entered the Fremont, Calif., headquarters of bankrupt PV module manufacturer Solyndra on Thursday in order to serve search warrants.
Solyndra has not released details on the specifics of the investigation, but a spokesperson confirmed to the New York Times that the probe is related to the company's controversial $535 million loan guarantee from the U.S. Department of Energy (DOE).
An FBI spokesperson told the Times that the FBI is collaborating with the DOE's Office of Inspector General on the Solyndra case. The Inspector General's role at the department is to prevent and investigate any instances of 'fraud, waste, abuse or mismanagement' in the DOE's programs or operations, according to the office's website.
As the FBI seizes documents and other evidence from Solyndra's offices, several lawmakers are preparing to launch an investigation of their own. The House Energy and Commerce Committee will hold a congressional hearing on Solyndra's loan guarantee on Sept. 14.
The committee has requested testimony from several high-profile individuals from both Solyndra and the Obama administration, including Office of Management and Budget Deputy Director Jeffrey Zients, Executive Director of the DOE's Loans Programs Office Jonathan Silver, Solyndra President and CEO Brian Harrison and Solyndra Chief Financial Officer Bill Stover.
Concurrently, Committee Chairman Fred Upton, R-Mich., who led an investigation into Solyndra's loan guarantee earlier this year, is now seeking 'additional documents and information' from the Obama administration, the committee said.
House Energy and Commerce Oversight and Investigations Subcommittee Chairman Cliff Stearns, R-Fla., has also expressed concern that other recipients of DOE loan guarantees may follow in Solyndra's footsteps – with financial consequences for taxpayers.
'Now-bankrupt Solyndra was the flagship loan and a hallmark of the Obama administration's ill-fated jobs program, repeatedly trumpeted as a stimulus success story,' he said in a statement. 'Conventional wisdom suggests the first loan guarantee should be the strongest, most viable candidate for support.'
A 'final rush to get the cash out the door' as the program expires on Sept. 30 could result in a lack of sufficient oversight as the last loan-guarantee recipients are selected, Stearns warned.
'Here we are just days from the program expiring and with new evidence coming to light about the initial loan going bust, yet more than half of the guarantees, over $10 billion worth, have yet to be awarded,' he said.
For Solyndra, the FBI investigation and congressional hearing represent only two of its current challenges as it continues to seek a buyer. The company also faces a class-action lawsuit from its former employees, who allege that Solyndra violated federal and state law by failing to provide sufficient notice before mass layoffs last month.