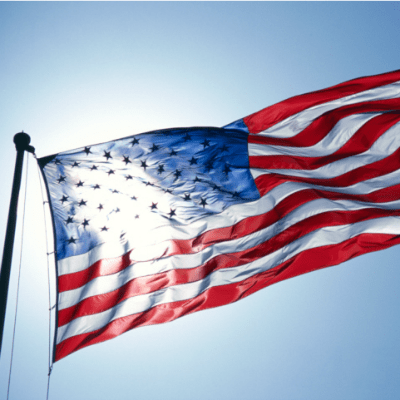 Federal energy subsidies in the U.S. dropped 23% from 2010 through 2013, according to a report from the U.S. Energy Information Administration (EIA).
According to EIA, total energy subsidies provided by the government decreased from $38 billion to $29.3 billion. The decline, notes EIA, reflects 'changes in both the type of subsidies offered and fuels that received support.'
EIA says the report focuses on subsidies to electricity production and also includes subsidies to federal electric utilities in the form of financial support.
Subsidies related to electricity went up 38% during this time – from $11.7 billion to $16.1 billion. EIA attributes this growth to a $4.2 billion increase ($1.1 billion to $5.3 billion) in solar energy support," reflecting a large increase in the installation rate of solar facilities utilizing the ARRA Section 1603 grant payments or the 30 percent investment tax credit."
Wind energy subsidies also went up during this time period – from $5.5 billion to $5.9 billion.
The scope of the report is limited to direct federal financial interventions and subsidies that are provided by the federal government and focuses on specific energy markets.
EIA's entire report can be found here.