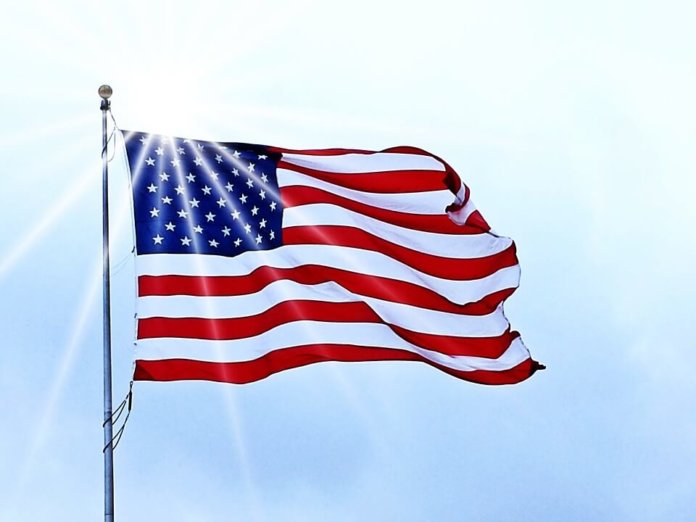 The United States Trade Representative (USTR) has announced a major update in the Section 201 trade ruling: a new tariff exemption for bifacial solar modules.
According to a June 12 notice from Jeffrey Gerrish, deputy U.S. trade representative, the agency will allow the following products to be excluded from tariffs:
Bifacial panels, which "absorb light and generate electricity on each side";
Flexible fiberglass panels "without glass components other than fiberglass" and with power outputs of 250 W to 900 W; and
Panels that consist of "solar cells arranged in rows that are laminated in the panel and that are separated by more than 10 mm, with an optical film spanning the gaps between all rows that is designed to direct sunlight onto the solar cells, and not including panels that lack said optical film or only have a white or other backing layer that absorbs or scatters sunlight."
The exemptions are effective "with respect to articles entered, or withdrawn from a warehouse for consumption, on or after 12:01 a.m. eastern daylight time on June 13, 2019," says the notice, which was published in the Federal Register today.
In January 2018, President Donald Trump announced import tariffs on crystalline silicon photovoltaic (CSPV) cells and modules starting at 30%. Companies were able to request product exclusions, several of which were also granted in September.
USTR says it is no longer considering additional requests but will "monitor developments in the U.S. market for CSPV products" and will announce another exclusion opportunity "if warranted."
Applauding the latest exclusions is the Solar Energy Industries Association (SEIA), whose vice president of market strategy and general counsel, John Smirnow, calls USTR's move "a significant win for SEIA."
"We've been advocating for additional exclusions – and bifacial modules in particular – for over a year now," he says. "This exemption will accelerate the adoption of bifacial technology in the United States, which is still in a relatively early stage. Most of the leading module suppliers now offer or will soon offer bifacial products."