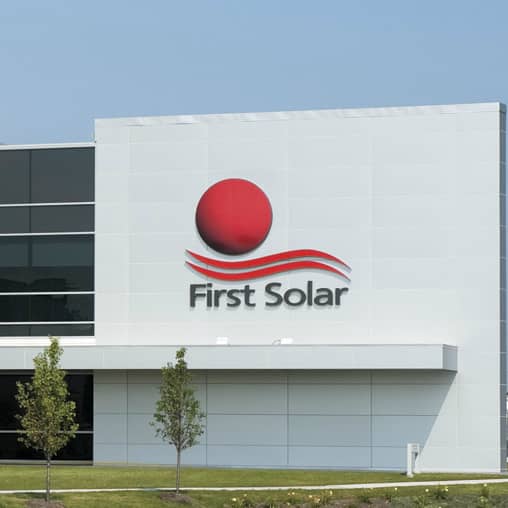 Arizona-based First Solar Inc. has broken ground on the 2.6 MW Twin Branch Solar Facility in Mishawaka, Ind.
GEM Energy of Walbridge, Ohio, is providing engineering, procurement and construction services for the Twin Branch project. Eran Mahrer, First Solar's senior director of business development, notes that the site – occupying approximately 19 acres in an industrial park – shows how utility-scale solar can be integrated into an urban setting.
The photovoltaic power project is the first of three First Solar is developing for Indiana Michigan Power (I&M), an operating unit of regional power utility American Electric Power. First Solar will be building the 5 MW Olive Solar Facility in New Carlisle, Ind., and the 4.6 MW Watervliet Solar Facility in Watervliet, Ind., for I&M.
The three facilities will use First Solar's thin-film PV modules. All are expected to be in commercial operation by the end of 2016 and will be connected to I&M's existing distribution system. I&M will own and operate the power plants, supported by system monitoring software provided by First Solar subsidiary skytron energy GmbH.