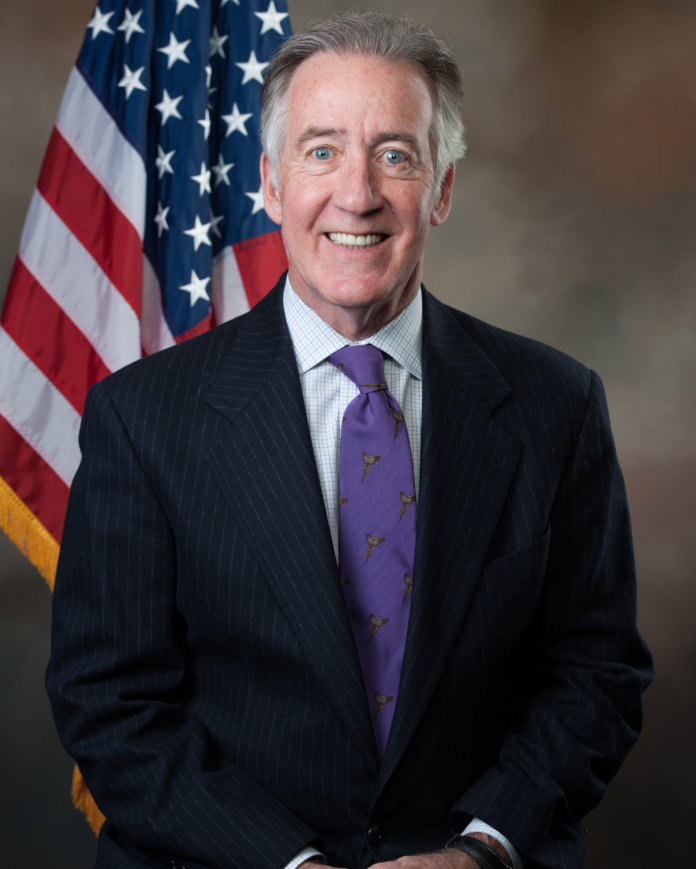 The U.S. House Ways and Means Committee has released a clean energy tax package that includes a five-year extension of the 30% solar Investment Tax Credit (ITC), along with new incentives for energy storage.
"The solar Investment Tax Credit (ITC) enjoys bipartisan support in the House and is responsible for making solar energy an American economic success story," says Abigail Ross Hopper, president and CEO of the Solar Energy Industries Association (SEIA). "An ITC extension will create thousands of jobs, add billions of dollars in private investment to the economy and reduce emissions. These benefits will be further accentuated with the inclusion of storage in a clean energy tax package.
"While the discussion draft is an important step forward, now is not the time to stop pushing," she adds. "We still need to make sure solar remains part of any end-of-year deal, and our fight isn't over until an ITC extension is enacted into law. This package clearly conveys the sentiment that the ITC should be extended, and we commend the House Ways and Means Committee for making solar expansion a priority. We urge Congress to consider this package and pass an extension of the solar ITC."
Gregory Jenner, an energy-practice partner with Stoel Rives and former head of the U.S. Department of Treasury's Office of Tax Policy, is muted about the legislation's near-term chances.
"It's clear there is some level of support for extenders as part of a year-end deal. However, that deal is proving elusive so far," Jenner comments.
"Frankly, it's too soon to have any clear sense of how things will play out. We likely will see a month-long extension to get us into December, but the situation is still too fluid, and Ukraine is sucking all the oxygen out of D.C."
PHOTO: Rep. Richard Neal, chairman of the Ways and Means Committee