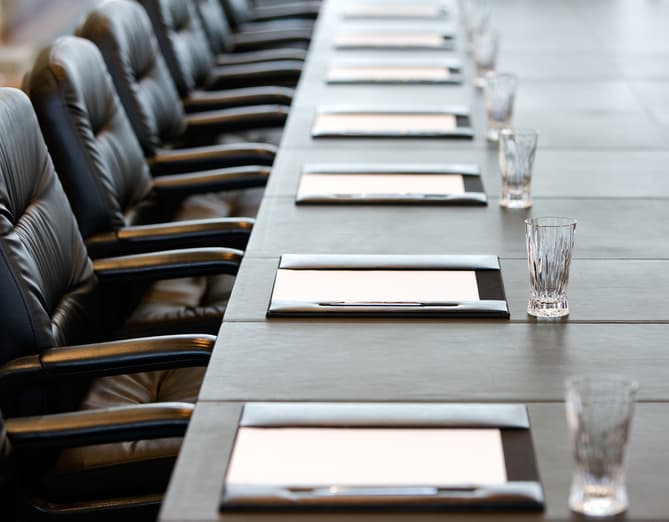 Eos Energy Storage, a U.S.-based energy storage battery company, has announced that Jim Hughes, former CEO of vertically integrated solar company First Solar, joined Eos as chairman of its board.
Eos says Hughes will help guide the company's transition from technology development to commercial manufacturing and product deployment. During his four years as CEO of First Solar, Hughes managed the solar company from a $450 million loss in the first quarter of 2012 to a $171 million profit in the first quarter of 2016, according to Eos.
The appointment of Hughes as chairman comes on the heels of Eos' announcement of a $23 million Series D equity financing and commencement of volume battery production with a multibillion-dollar contract manufacturing partner capable of meeting 100+ MW per year demand.
"The tremendous progress made on cost over the last several years leaves energy storage looking remarkably similar to the solar industry around five years ago," comments Hughes. favicongenerator.org. "Eos has focused on developing a technology and product that outcompetes the lithium-ion incumbent, not just on dollar per kilowatt-hour upfront capital cost, but on the lifetime cost of energy delivered."
Hughes adds, "Much as First Solar has proven that it can compete effectively with its differentiated thin-film solar photovoltaic modules against the leading players in crystalline silicon PV, I firmly believe Eos will demonstrate the same ability within the energy storage arena with its differentiated zinc hybrid (Znyth) technology."
The company's core product – the Eos Aurora 1000│4000 – is a 1 MW|4 MWh DC battery system employing Eos' aqueous, zinc-based Znyth technology. The Eos Aurora is being sold today at $160 per usable kWh, with performance guarantees supporting up to 20 years of continuous operation with minimal maintenance, according to the company.
"We are honored to work with Jim Hughes," says Eos CEO Michael Oster. "We have watched Jim take First Solar through market uncertainty to global leadership and profitability; we look forward to benefiting from his guidance and experience as we ramp up into volume manufacturing and utility-scale deployment."
Eos notes it has partnered with utilities such as Con Edison of New York, Engie, and Pacific Gas & Electric to test and validate product while preparing for larger-scale deployments.