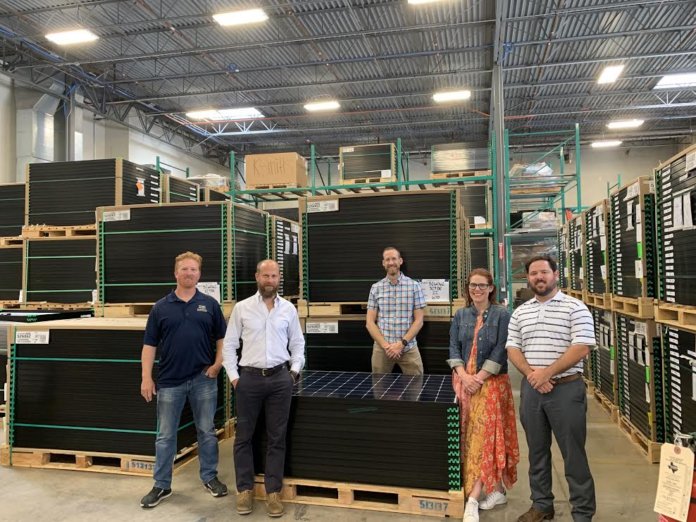 Austin, Texas-based Freedom Solar, a provider of turnkey solar installations in Texas, has moved into a new, expanded Austin headquarters and added new employees to accommodate the company's growth.
"The opening of our new Austin headquarters is a continuation of our recent expansions to Houston and Dallas," comments Bret Biggart, Freedom Solar's CEO. "Businesses and homeowners are increasingly choosing to install clean, affordable, reliable energy sourced directly from the Texas sunshine. They're also realizing how affordable solar has become and are moving to take advantage of the 30 percent federal solar tax credit, which ramps down after this year."
The new headquarters features 20,000 square feet of space, representing an increase of 8,000 square feet from the previous location. The warehouse alone encompasses about 12,000 square feet and will accommodate some 2,000 solar panels.
Freedom's Austin staff has grown to 150, with 30 new hires in May and June alone.