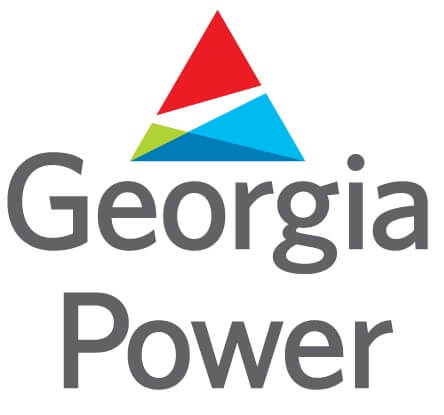 The U.S. division of RWE Renewables has entered into a 30-year power purchase agreement with Georgia Power Co. for RWE's Broken Spoke Solar project, a 195.5 MW facility coupled with a 40 MW two-hour battery energy storage device.
RWE says the development will begin supplying power in late 2021.
"The PPA with Georgia Power is just one example of RWE's strong focus on the U.S. market," says RWE Renewables' Silvia Ortin. "As of now, we have 3.3 GW of installed capacity in the U.S., plus an additional 1.4 GW of onshore wind and photovoltaic under construction. The Broken Spoke Solar plant will mark our first solar facility in Georgia and our largest solar project in the U.S. to date."
RWE's solar power plant is located in Mitchell County, in the southwest corner of Georgia. The finished solar power plant will interconnect more than 650,000 solar panels, which together will cover an area of about 1,575 acres.
"Broken Spoke Solar will include a 40 MW two-hour energy storage system, enabling firm delivery of energy from the facility," says Christoph Hunfeld, head of asset commercialization, North America. "This integrated solar-plus-storage facility will increase energy delivery during peak demand times and simplify integration of locally produced energy into the Georgia Power grid."