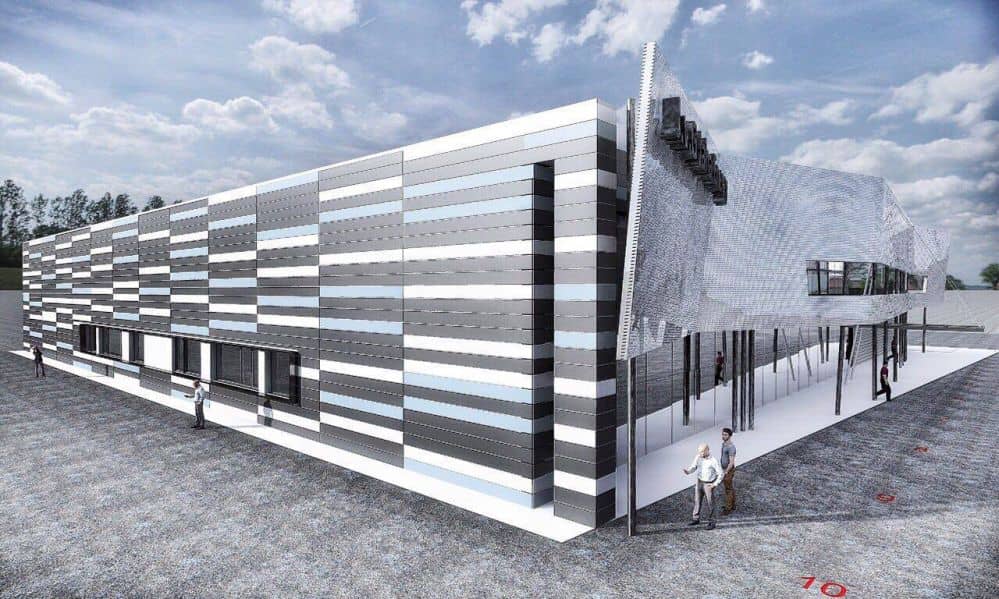 Germany-based solar equipment provider J. v. G. Thoma has formed a partnership with Germany-based solar module maker Jurawatt to manufacture the latter's Desert photovoltaic modules in Pristina, Kosovo.
The joint venture, J. v. G. Jaha Energy, has built a factory that is expected to begin producing modules in February 2016. The machinery and plant materials for the facility are in the process of delivery.
The new manufacturing operation is intended to serve PV energy projects in Kosovo and the former Yugoslavia.