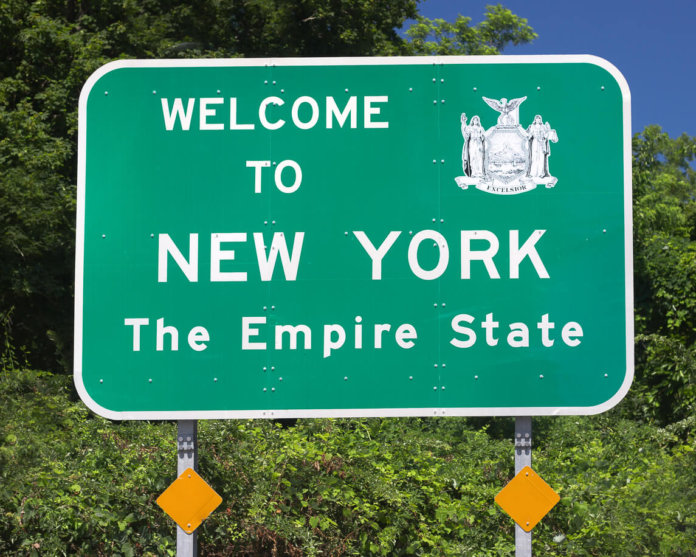 Geronimo Energy LLC, a renewables developer based out of Minneapolis, has been awarded a long-term renewable energy certificate (REC) contract for its Blue Stone Solar Project in New York State.
The 19.99 MW Blue Stone project is located in Zone G near the town of Saugerties in Ulster County. Construction and operations are expected during 2019.
Announced in March, Blue Stone is one of 26 statewide large-scale renewable energy projects selected through the New York State Energy Research and Development Authority's (NYSERDA) large-scale renewable solicitation. Awards for NYSERDA's second solicitation are expected to be announced this fall.
Blue Stone is part of Geronimo's growing New York project portfolio, which currently represents hundreds of megawatts of clean energy, the developer says.
"Geronimo looks forward to continuing to work with NYSERDA, as well as the multiple energy agencies, generators and wholesalers within the NYISO market," says Geronimo Energy's president, David Reamer. "This REC contract affords Geronimo the ability to continue its mission to deliver clean, renewable energy while boosting rural community economies, such as those in the New York State area."