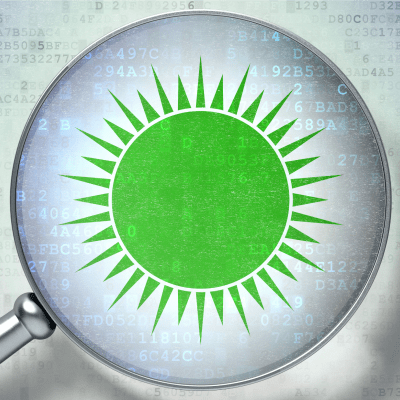 According to new research from IHS Inc., a period of strong growth in the global photovoltaic module industry is expected thanks to a new wave of capacity expansions, a relatively stable pricing environment and increasing demand from several established regional markets.
Growth will continue into 2016, when module shipments will exceed 2015 shipments by 10%, the report says. Due to stable pricing and increased shipments, global 2016 PV module revenue is forecast to hit $41.9 billion, exceeding the previous record set in 2010 by 4%. PV module shipments in the fourth quarter of this year are expected to rise 29% from the same period in 2014 – reaching 18.7 GW for the quarter.
However, the U.S. PV market is forecast to experience a significant decline in 2017 following the reduction of the federal investment tax credit (ITC). IHS forecasts that the reduction will contribute to a fall in global demand for PV modules, and consequently, PV module prices are expected to decline by 9%.
'This year and next year will mark a climax in the recovery of the solar PV sector after a period of intense price reductions and margin compression,' says Edurne Zoco, senior principal analyst for IHS Technology. 'Even so, the predicted slowdown in global demand in 2017 – on the back of a decline in the U.S. – is likely to challenge these suppliers once again, since manufacturing capacity additions are set to dangerously outpace industry demand. Competition will intensify, which will lead to accelerating declines in prices and gross margins for the first time since 2012.'
For more information on IHS Technology's PV Module Intelligence Service, click here.