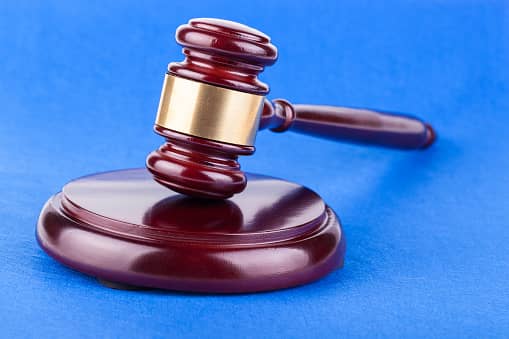 With an end-of-year deadline looming, more than 200 environmental groups and elected officials from across the country are calling on Congress to renew the wind and solar tax incentives that have spurred America's exponential clean energy growth, according to Environment America, which spearheaded a letter to Congress.
The letter from the groups, delivered to all congressional offices on Dec. 1, came before the House voted to dismantle portions of the Clean Power Plan.
"As world leaders gather in Paris to forge an international climate agreement, Congress should be advancing global warming solutions like wind and solar power – not blocking the biggest step the U.S. has ever taken to act on climate change," explains Rob Sargent, senior director for Environment America's clean energy program.
According to Environment America, the production tax credit (PTC) for onshore wind and the investment tax credit (ITC) for offshore wind have been vital tools for growing wind power in the U.S.; however, federal lawmakers have often wavered in their commitment to the incentives. With lawmakers scheduled to adjourn for the year in about three weeks, Congress is again poised to renew the wind power inducements at the last minute, if at all, the group says.
The letter highlights the importance of clean energy tax incentives to the implementation of the Clean Power Plan. Renewal and extension of federal clean energy tax incentives could help wind and solar play a major role in states' plans to meet their targets, the letter explains.
Environment America adds that polices to spur clean energy are needed to transition the country away from polluting fossil fuels and help keep temperatures from rising more than 2 degrees C above pre-industrial levels.
"Wind and solar power incentives are necessary to move us toward the 100 percent clean energy future that scientists say we need and that future generations deserve," adds Sargent.
The full letter is available here.