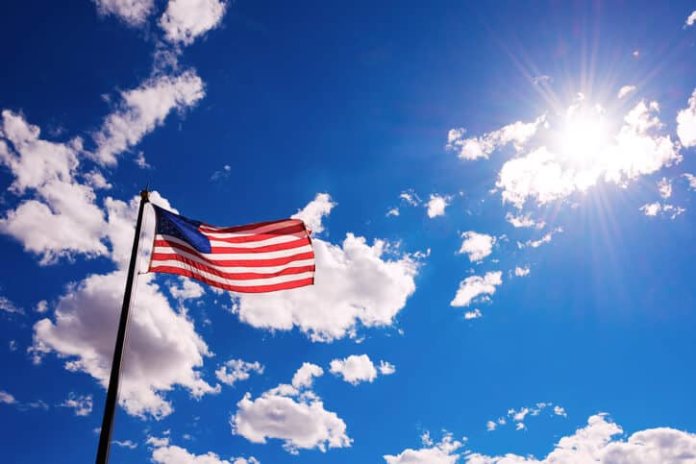 Hanwha Q CELLS Korea Corp. is building a new solar module manufacturing facility in Whitfield County, Ga.
Construction for the factory will commence this year and is scheduled to be completed in 2019. The exact nameplate capacity of the new facility has not been disclosed, but the company confirms that it will exceed 1.6 GW per year.
The modules manufactured by Hanwha Q CELLS Korea in the U.S. will be provided to Hanwha Q CELLS Co. Ltd., which will have access to 100% of the facility's production volume. With the completion of the production facility in Georgia, Hanwha Q CELLS Korea, together with Hanwha Q CELLS, another affiliate of Hanwha Group, will have manufacturing facilities in South Korea, Malaysia, China and the U.S. at its disposal.
Hanwha Q CELLS Korea notes that the U.S. solar market is one of the most important markets for the company, despite the recently imposed trade tariffs. Upon the commencement of manufacturing in the U.S., Hanwha Q CELLS Korea will supply PERC modules to the rooftop and ground-mounted segments in the U.S., thus widening its customer base in the country.