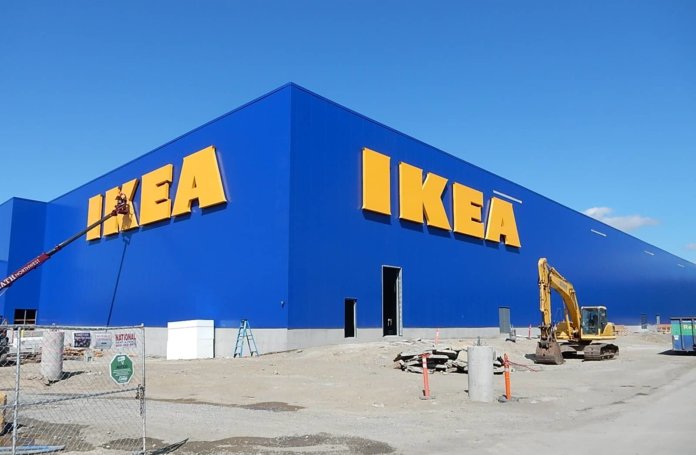 Ingka Group, a strategic partner in the IKEA franchise system, has reached an agreement with Copenhagen Infrastructure Partners (CIP) to acquire a 49% stake in two solar PV projects in Utah and Texas.
The projects have a total capacity of 403 MW. The 636,000-panel project in Utah will enter operations later this month, and the 823,000-panel project in Texas is expected to enter operations in January.
"Investing in renewable energy is an important part of our financial assets management strategy, as it fully supports our sustainability commitments," says Krister Mattsson, managing director of Ingka Investments, the investment arm of Ingka Group, which operates 367 IKEA stores in 30 countries. "We are delighted to extend our portfolio to now include utility-scale solar parks, in addition to our two wind farms, in the U.S., bringing us closer to reaching our goal of renewable energy production exceeding our energy consumption."
Currently, Ingka Group owns and operates nearly 1 million solar panels on IKEA stores, distribution centers and other buildings worldwide.
"CIP is pleased to enter into this long-term partnership with Ingka Group, a company that shares a similar perspective as CIP on the importance of clean energy resources," comments Christian Skakkebaek, senior partner at CIP. "Combining CIP's industrial background and asset management expertise with Ingka Group's ambitious corporate sustainability goals, our partnership will provide low cost and renewable power to the Texas and Utah markets."