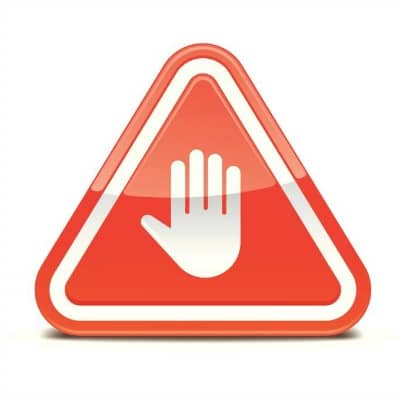 India's government will hold an auction for 750 MW of new solar capacity by month's end, but first, authorities want to ensure that a large portion of the solar materials involved will be locally made, as required.
According to a Bloomberg report, the government plans to close a regulatory loophole in India's current domestic-content rules that previously allowed companies to import thin-film solar panels from foreign suppliers. Such panels are often cheaper than other types and were not included in the requirements, Bloomberg notes.
However, Tarun Kapoor, joint secretary of India's Ministry of New and Renewable Energy, told the news agency that this newest auction will make sure around 300 MW of the 750 MW is developed using domestically made solar panels – including thin-film PV.
As part of the auction, India's government will also offer grants to developers that could cover up to 30% of up-front costs. Kapoor said the country, which seeks to have 9 GW of additional solar capacity by 2017, will likely hold another auction in September.