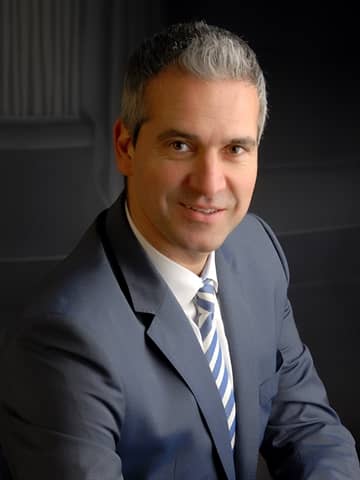 Adolfo Rebollo has been appointed CEO of Ingeteam, an equipment manufacturer for the renewable energy sector, by the company's board of directors to replace Javier Ojeda, who has resigned from the CEO position.
Rebollo had previously been serving the company as managing director of Ingeteam Power Technology SA, a division that handles engineering, electronic systems, and equipment for power conversion and control.
Rebollo has held a number of company positions over the past two decades. He served as head of the project to establish Ingeteam in Milwaukee from 2010 to 2015. During that time, he acted as the general manager of Indar Electric, which is the Ingeteam group specializing in the design and manufacture of rotating electrical machines.
The Ingeteam plant at Milwaukee produces generators and converters for the industrial sector as well as for the wind and PV generating sector.