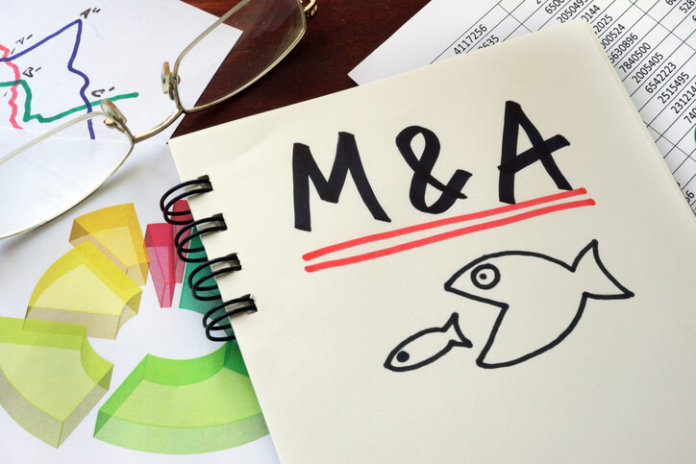 Innergex Renewable Energy Inc., has completedits acquisition of Alterra Power Corp., greatly increasing Innergex's total renewables capacity.
Innergex, a Canadian independent renewables power producer, acquired all of the issued and outstanding common shares of Vancouver, British Columbia-based Alterra for an aggregate consideration of C$1.1 billion, including the assumption of Alterra's debt.
The acquisition immediately adds 485 MW (gross 1,049 MW) of renewable energy assets in operation and under construction to Innergex's portfolio, bringing the corporation's total capacity to 1,609 MW (gross 2,896 MW). By 2020, Innergex's net installed capacity is expected to reach over 2,000 MW from a mix of hydro, wind, solar and geothermal projects in Canada, the U.S., France and Iceland. The acquisition also brings Innergex an extensive pipeline of prospective projects in preliminary stages or in progress with an estimated net capacity of more than 5,000 MW.
Concurrently with the closing of the acquisition, Innergex has completed the financing of the cash portion of the transaction. La Caisse, one of its main shareholders, provided Innergex with a C$150 million subordinated, unsecured, five-year term loan at a competitive interest rate.
Innergex says its revolving credit facilities were also increased by C$225 million to C$700 million, led by BMO Capital Markets, National Bank Financial Inc. and TD Securities as co-lead arrangers and joint book managers. This increase enables the corporation to pursue the development of its asset portfolio and the construction of its projects. The maturity of the revolving credit facilities remains until December 2022.
Pursuant to the transaction, Alterra shareholders had the right to elect to receive either C$8.25 in cash or 0.5563 Innergex common shares for each Alterra common share, subject in each case to the pro-ration, such that the aggregate consideration paid to all Alterra shareholders will consist of approximately 25% in cash and 75% in Innergex common shares.
Ross Beaty, executive chairman of Alterra, has agreed to a 12-month holding period of the Innergex shares he received through the transaction. Beaty has also now joined the Innergex board of directors.
"This transaction gives us a stronger platform for solid, long-term growth in the United States, the world's second-largest growth market for renewables. By combining the Innergex and Alterra teams and leveraging Alterra's U.S. development expertise, we can significantly expand our presence in the U.S. market, as well as Canada, Latin America and Europe," comments Michel Letellier, president and CEO of Innergex. "It's another significant step forward in Innergex's international expansion, which should be beneficial for our shareholders."