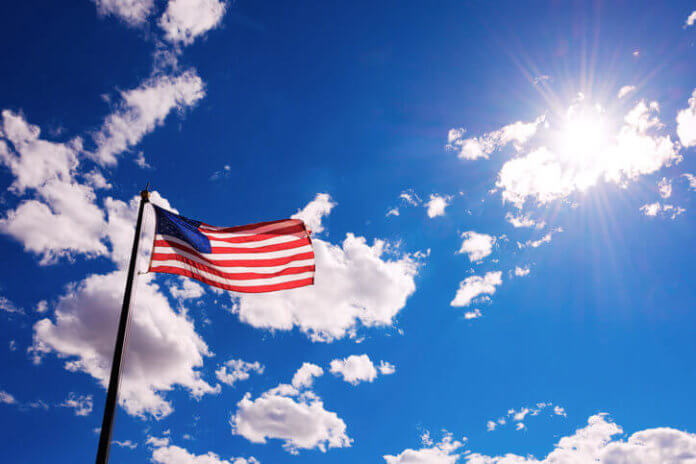 Germany-based energy company innogy SE has acquired the equity interests in two North Carolina solar farms with a combined capacity of around 10 MW.
Construction of the plants will begin in the second quarter of this year, with commissioning targeted for the fourth quarter. The joint development pipeline is a partnership with North Carolina-based developer Birdseye Renewable Energy.
The facilities will generate enough clean energy to supply the equivalent of over 2,000 U.S. homes. Both projects have a committed off-take via 15-year power purchase agreements with Duke Energy Progress.
The company notes that the deal advances its renewables expansion strategy for the U.S. market.
Thorsten Blanke, head of solar at innogy SE, says the projects represent the first in the company's U.S. solar development pipeline.
"And not just anywhere," Blanke notes, "but in North Carolina, which is expected to be a hot spot for solar due to its high solar irradiance, competitive cost environment, growing appetite for renewables and positive macroeconomic outlook."