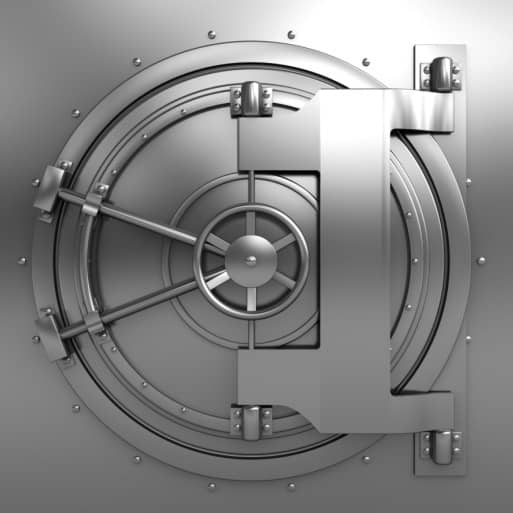 How can the U.S. scale up its solar market? Supportive policy is often identified as a key factor, but reaching benchmarks – such as 300 million installed residential systems – also requires increasing the efficiency of the finance market.
At this stage, developing a diversified, stabilized and robust private finance marketplace will be equally important as – if not more important than – loan guarantees, investment tax credits and other government mechanisms, according to Doug Payne, executive director at industry organization SolarTech. This shift will be especially evident as the U.S. government revises and reduces its role in the renewable energy sector.
'Policy is important, but we need to make these markets move,' Payne said.
Kicking off the Performance Symposium at the Intersolar North America conference on Monday, Payne presented SolarTech's vision for finding and efficiently deploying the vast amount of capital needed for PV to reach its next stage of growth.
'If you're trying to access a trillion dollars of capital to get 300 million people to go solar, it's a holistic approach,' he said.
One important part of the plan is to make it easier for banks to finance solar projects – for instance, by providing standardized underwriting sheets, guidelines and other documents.
Although many banks have significant amounts of cash available and are slowly recognizing solar as a viable option, a large gap in risk interpretation still exists between lending institutions and other participants. One way to provide greater reassurance to financiers is to offer actual data on existing PV systems.
'We are not sharing data in the way that we need to, relevant to the amount of data available in a multi-gigawatt market,' Payne said.
Most market players – including the U.S.' major research labs – have access to only a tiny percentage of available data, due to corporate privacy concerns and other issues.
'We need to figure out a way to open up data in a way that protects companies' intellectual property, but also gives support to the national labs so that they have the ability to characterize the pipeline for projects,' Payne said.
External forces
Unfortunately, all the data access and standardization in the world may not enable solar to develop as an asset class unless certain external realities improve. First, although the overall lending environment in the U.S. continues to improve, uncertainty still holds back a great deal of potential investment.
'The banks are, in fact, paralyzed,' said finance and energy expert John Bohn, whose background includes stints as a commissioner at the California Public Utilities Commission and CEO of Moody's Investors Service.
Bohn attributes banks' trepidation – especially in the area of potential securitization of solar assets – to the recent financial crisis, which painted lending institutions and the securitization market in a negative light.
The 'whimsical and unpredictable' tendencies of policymakers worsens matters, he added. Meanwhile, utilities – which play a dominant role in solar market transactions as frequent off-takers – trend toward the opposite direction. Because of their long-term planning and reliability needs, these entities are 'slow and ponderous' in their decision-making, Bohn said.
A scaled-up solar finance market will probably also require more participation from a few other players, such as insurance firms and rating agencies. Bohn predicts that the insurance industry will increasingly recognize that it can analyze solar projects and will issue some wraps, while the rating agencies will seek to tackle the solar-specific nuances of these types of transactions.
'What the agencies are trying to do is come to grips with a lot of the analytical issues, in the absence of experience,' Bohn explained.
Although project finance is not a new area for these companies, they may not be comfortable yet with evaluating the terms of documents such as engineering, procurement and construction contracts.
Overall, both Bohn and SolarTech's Payne expect that despite the internal and external challenges, the solar finance market can meet its evolving needs, even with the loss of some government support.
'What's important is that there is momentum,' Bohn said. 'Momentum counts.'