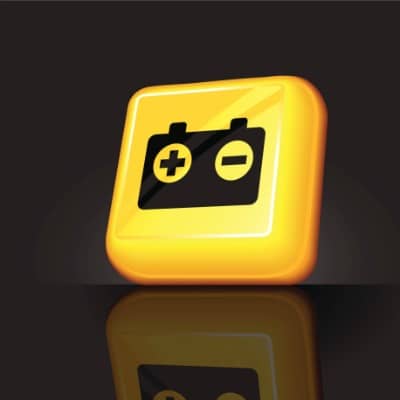 Chicago-based Invenergy LLC has received Energy Storage North America's (ESNA) 2015 Innovation Award for Centralized Storage.
Invenergy received the award for its Grand Ridge battery storage facility in Illinois.
Later this year, Invenergy expects to start commercial operation of its Beech Ridge storage facility in West Virginia. The facility will house 31.5 MW of battery storage, complementing the existing 100.5 MW of wind energy. The Beech Ridge facility will bring Invenergy's total operating storage capacity to more than 64.5 MW.
'We are honored to receive this award, as it highlights Invenergy's leadership in developing and operating innovative storage solutions,' says Kris Zadlo, senior vice president of regulatory affairs, storage and transmission at Invenergy. 'We are just starting to scratch the surface of what advanced energy storage can provide for the grid, and we are tremendously excited for what the future holds.'