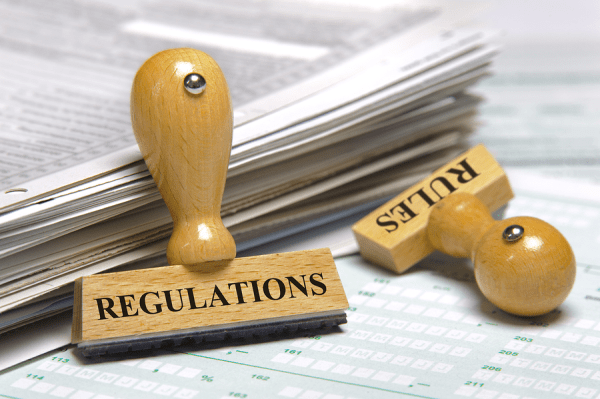 The Interstate Renewable Energy Council (IREC) has made personnel changes within its regulatory team.
Under the continued leadership of IREC Regulatory Director Sara Baldwin Auck, IREC will be represented in state and federal regulatory matters by current key regulatory team members Sky Stanfield and Erica McConnell, both of whom moved this week from the law firm Keyes, Fox and Wiedman LLP to the San Francisco-based environmental, land use and government law firm Shute, Mihaly & Weinberger LLP.
Stanfield joined the firm as senior special counsel; McConnell is special counsel.
While associated with Keyes, Fox and Wiedman – which represented IREC for more than seven years -Â Stanfield's practice focused on the intersection of renewable energy regulation and environmental and land use law, with a particular focus on regulatory policy implementation, compliance and permitting processes. She regularly works on the development and refinement of state and federally regulated interconnection standards.
McConnell's practice combines a focus on renewable energy policy and on-the-ground experience with regulatory and transactional matters. Representing IREC, she has worked in multiple states on issues related to interconnection, net metering, shared/community renewable energy and solar permitting.
'These two key members of IREC's regulatory team have been integral to IREC's successes across the U.S., affecting the design and implementation of regulatory policies and best practices that are making it possible for millions more Americans to enjoy the benefits of clean, renewable energy,' says Jane Weissman, IREC's president and CEO. 'Their combined expertise in interconnection, permitting and community shared solar, as well as the integration of new technologies such as distributed energy storage, represent the most important issues we'll be tackling as we transition to a clean energy future.'