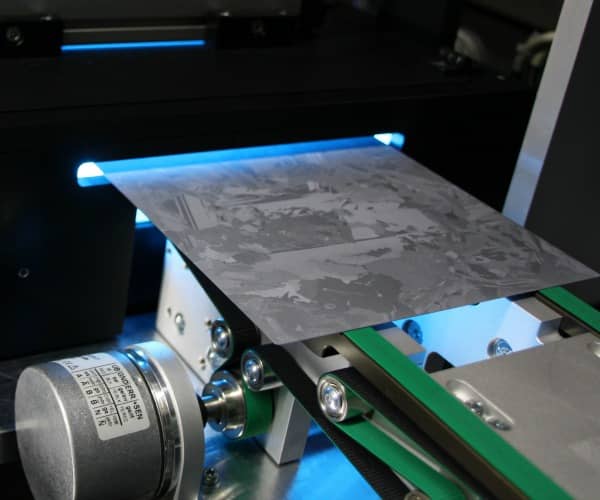 Germany-based Isra Vision has released its E-PROMI Solar software to capture and analyze data during photovoltaic cell and module manufacturing processes.
The software enables PV producers to implement statistical process control tools to check wafer, cell and module production quality. The company says E-PROMI Solar provides fast and detailed screen views of the production quality and signals any issues within seconds.
Real-time features of the software include the following:
Display of most frequent defects occurring in the production line;
Reporting of relevant production data for individual processes;
View of failure issues that lead to a bad classification; and
Analysis of the most frequent problems.