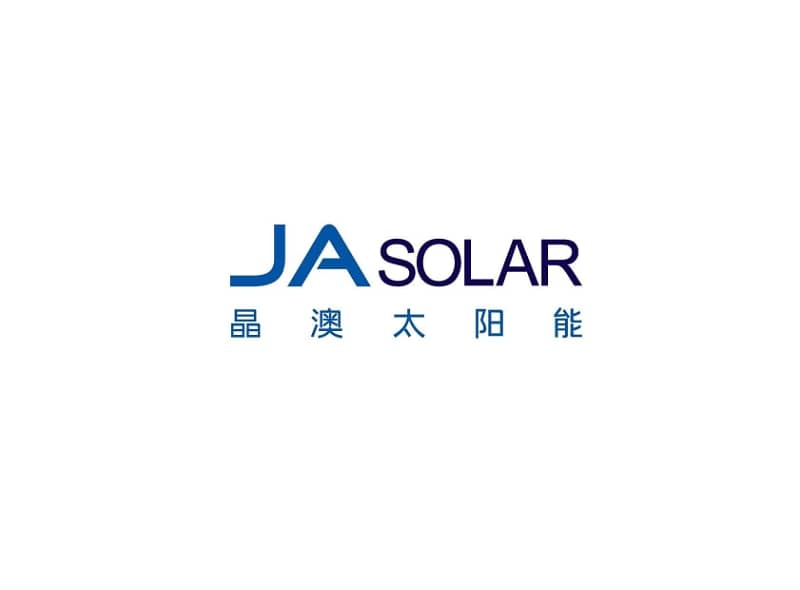 JA Solar Holdings Co. Ltd. says its standard 60-cell double-glass modules have passed all reliability tests required by IEC61215 and IEC61730 standards at TUV SUD and are now being mass produced for the global market.
JA's standard 60-cell multi-Si modules are encapsulated using 2.5-millimeter-thick, high-strength tempered glass on both sides with a frameless design. The modules are suited for extreme environments with high temperatures, high humidity or wind and for salty or arid conditions, the company says.
The modules are designed based on the IEC standard for a 1500 V system with a 30-year performance warranty – namely, no greater than 2.5% power degradation in the first year, followed by a linear annual degradation rate of 0.5%. At the end of this warranty, the performance level of such a double glass module will still be 85% of its initial rated power, according to JA.