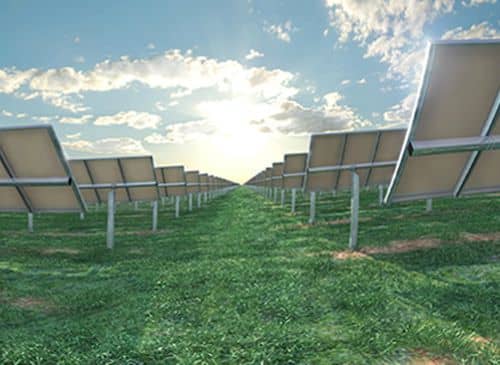 China-based JA Solar Holdings Co. Ltd. is supplying JAP6-315 and JAP6-310 photovoltaic modules for the 70 MW Moree Solar Farm in Australia.
Moree Solar is located 10 km south of Moree, in northern New South Wales. The project is owned by Fotowatio Renewable Ventures. NEXTracker is supplying its single-axis trackers for the project.
Project financing totaling $164 million includes a $102 million grant from the Australian Renewable Energy Agency and $47 million of debt financing from Clean Energy Finance Corp.
'Demand in the Australian market has historically been centered on rooftop solar for residential use,' says Xie Jian, president and chief operating officer of JA Solar. 'We are now very pleased not only to see a large-scale project like the Moree Solar Farm in Australia, but also to be a significant contributor to the project.'