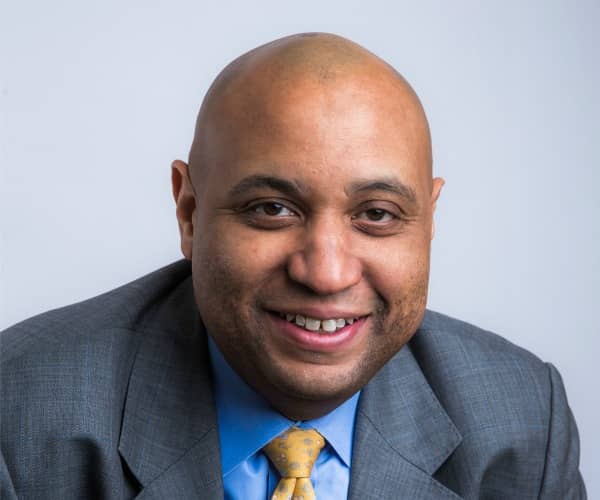 San Rafael, Calif.-based SunLink Corp. has appointed James Ray vice president of software engineering.
Prior to joining SunLink, Ray served as founder and CEO of financial services consulting company IdeasX. Before that, he was the president and CEO of Size Technologies, until the company was acquired by First Data in January 2007. He continued to run First Data's San Francisco office after the acquisition.
SunLink says Ray and his team will be focused on developing a software platform to improve solar energy stability and reduce grid-related security vulnerabilities.
'There are substantial parallels between the technology and solar sectors, and the convergence of the two will propel solar forward much faster than it is currently progressing,' says Michael Maulick, CEO of SunLink. 'I firmly believe some of the key catalysts for growth in our industry are the proper integration, operation, security and monitoring of grid resources. We're very excited to have James' expertise on the team to lead our efforts.'