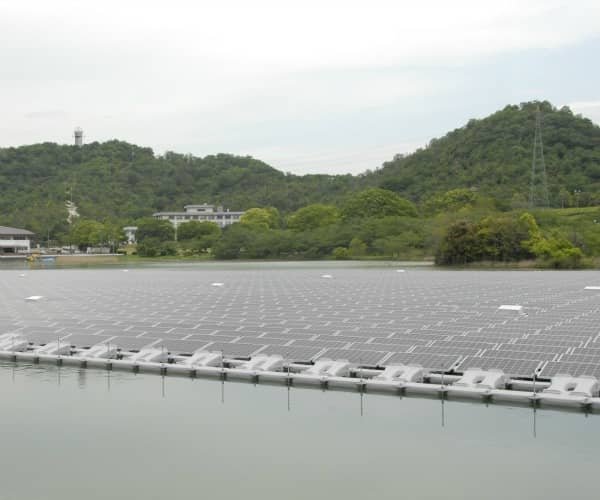 According to new research from London-based research and consulting firm GlobalData, Japan's renewables capacity will increase from 37.8 GW this year to 83.3 GW by 2025 – rising at a compound annual growth rate (CAGR) of 8.2% and representing the largest growth in Japan's energy sector.
This increase compares with total capacity from all sources, which will rise from 317.5 GW in 2014 to an estimated 389.8 GW by 2025 – a CAGR of 1.9%.
GlobalData's latest report states that although steam generation from fossil fuels and nuclear sources will contribute the majority of installed capacity – with an expected overall share of 54.7% – renewable sources, excluding hydropower, will more than double by the end of the forecast period.
Gas will be the dominant thermal source, contributing 36% of thermal capacity by 2025, GlobalData says. Coal is expected to witness the highest capacity growth after 2020 – increasing at a CAGR of 4% between 2021 and 2025.
Chiradeep Chatterjee, GlobalData's senior power analyst, says that despite the new Japanese government's reversal on the decision to phase out nuclear power after the Fukushima incident, there is still a focus on promoting renewable power. However, higher rates for renewable power are being passed on in the form of inflated power bills, which adds extra burden to the consumer, the analyst adds.