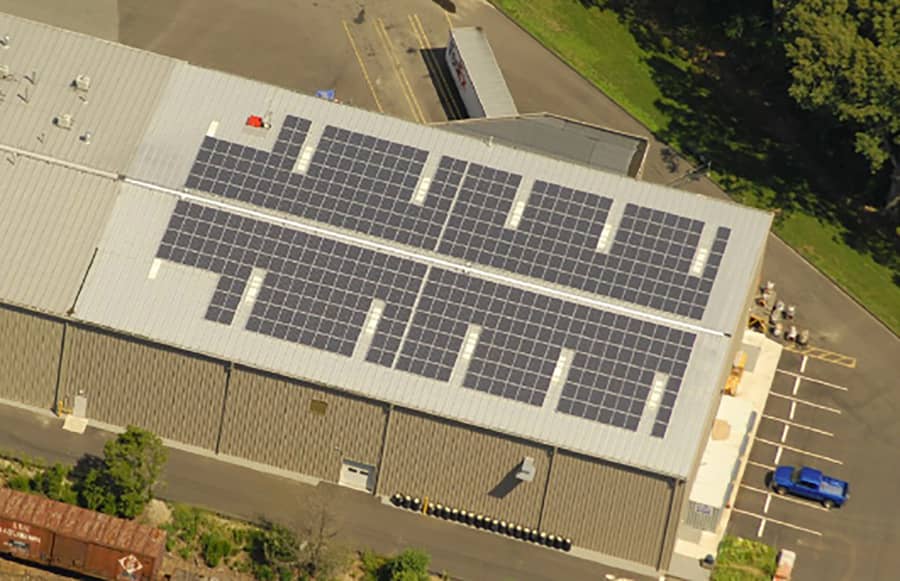 Maryland-based Kingspan Energy has completed a 129 kW expansion to a rooftop array for Bell Power, a distributor of industrial and commercial equipment based in Essex, Conn. – bringing the system's total capacity to 232 kW.
Sitting atop Bell Power's 60,000 square-foot roof, the Kingspan array is expected to generate over 150 MWh of electricity per year. Bell Power is buying the electricity at a fixed rate under a 20-year agreement. The system will provide 100 percent of the electricity required for company operations.
'This project represents exactly what on-site solar energy systems can mean for businesses in Connecticut and nationwid – energy cost savings and meaningful environmental impact,' says Ralph Mannion, president of Kingspan Energy.